Global Entrepreneurship
Center of Practice
Lead Organizations: Manodharma Foundation
& Michigan State University CIBER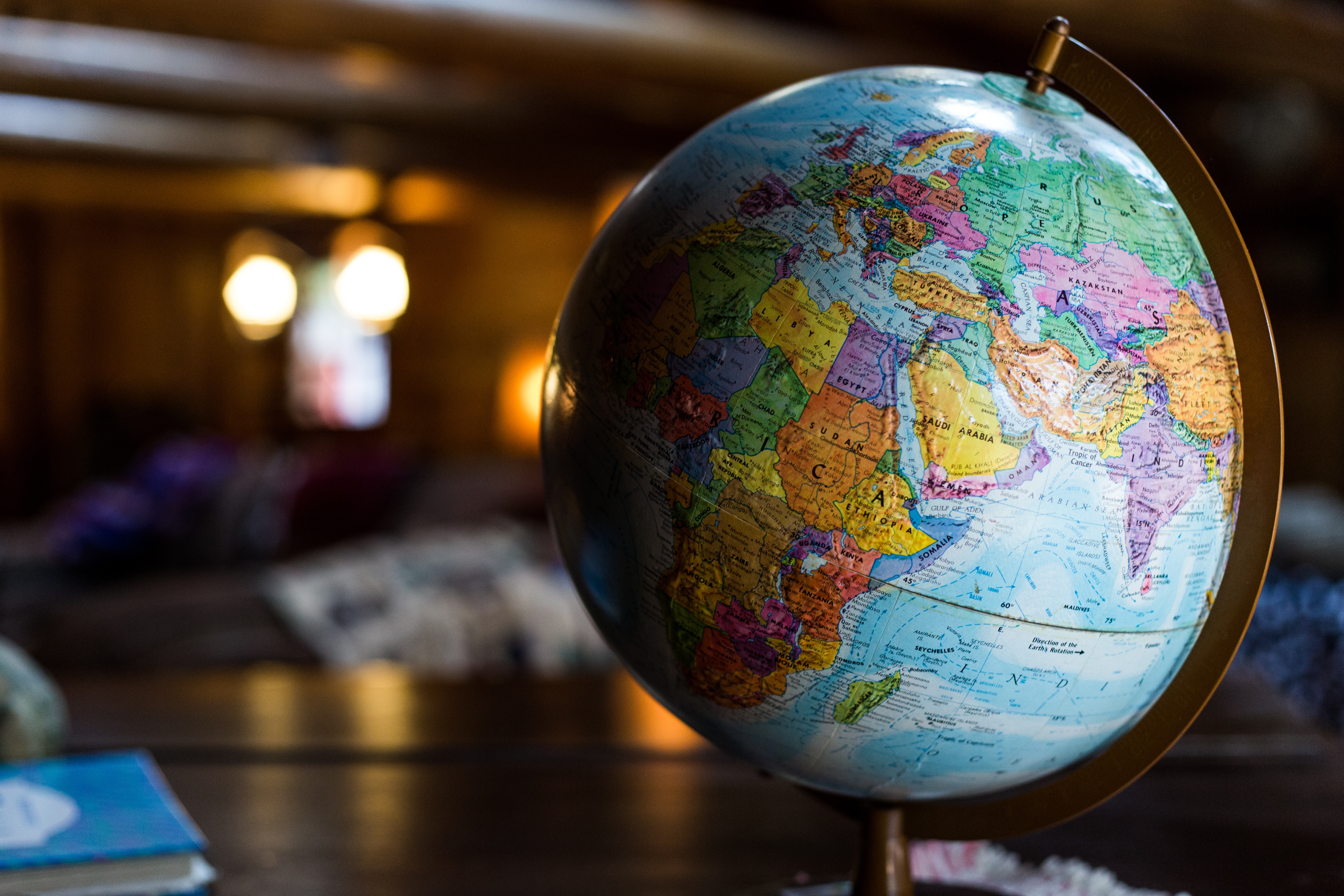 Much of NACCE's work in global entrepreneurship has been supported through our collaboration with MSU CIBER. NACCE has also partnered with universities in China for administrator and faculty exchange programs in 2017 and 2018. In 2019, NACCE forged a robust and multi-year relationship with the Manodharma Foundation to support presidents, trustees, staff and faculty with scholarships to travel to India. NACCE hosted a Global Boot Camp with Los Rios Community College in September of 2019.
Interested in getting involved?
Fill out the form below and connect with our Global Entrepreneurship Center of Practice Leader Nataliia Berezhna. Share your best practices and concerns so that we can continue to support one another!


---
JOIN OUR GLOBAL ENTREPRENEURSHIP CENTER OF PRACTICE FORUM | COMING SOON!
---
FAQs:
---
Resources & Further Reading:
California International Trade Center's (CITC) PDF Playbook entitled "Responding to COVID-19 Crisis - Solutions for Business and Workers" - The CITC, powered by California Community Colleges, is specifically designed to enhance the competitiveness of small and mid-size businesses through digital trade, including ecommerce.
globalEDGE by Michigan State University - Funded in part by the U.S. Department of Education Title VI B grant, this resource delivers a comprehensive research tool for academics, students and businesspeople. You can connect with over 47,000 people using the gE Network while tapping into a directory of over 5000 quality resources. globalEDGE provides tools and resources to efficiently research almost any international business question you may have.
Global Competitiveness Report 2019 by World Economic Forum - As stated in the executive summary, this report "offers insights into the economic prospects of 141 economies. Drawing on these results, the report provides leads to unlock economic growth, which remains crucial for improving living standards."
---
Global Entrepreneurship Center of Practice