Verizon Innovative Learning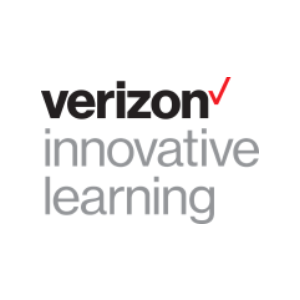 Verizon Innovative Learning, the education initiative of the Verizon Foundation, is ensuring equitable access to education in under-resourced communities across the nation. In support of underrepresented populations in STEM fields, Verizon Innovative Learning in partnership with NACCE work with middle-school aged young men of color, and rural young women across 50 college/university campuses across the country to teach next-gen technology skills and entrepreneurship. Each student is offered an immersive STEM experience during our 3-week summer camp and paired with a mentor for the duration of camp and into the next academic year.
To learn more, please visit www.VerizonInnovativeLearning.com.
---