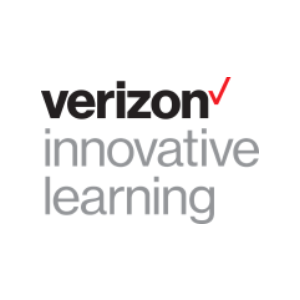 In summer 2019, sixteen community colleges will partner with Verizon Innovative Learning to introduce middle school girls in rural parts of the country to science, technology, engineering and math (STEM) skills. Launched in partnership with the National Association for Community College Entrepreneurship (NACCE), the 2-year program was piloted in 2017 at five community colleges. In 2018, eleven more community colleges joined the program making the total program reach 1,500 middle school girls.
We and the participating community colleges are excited to join the Verizon Foundation's mission in ensuring that all children have an equal opportunity at success in a digital economy as partners under Verizon Innovative Learning. Through this program, middle school girls will learn skills like coding, 3D printing, augmented and virtual reality and entrepreneurship through on-campus summer intensive courses, as well as monthly engagements during the school year. To learn more, please visit www.VerizonInnovativeLearning.com.
Details:
Thank you for your interest in the Verizon Innovative Learning Program. Please complete the form below.
* Please note that asterisks indicate required fields.