We're Hiring! NACCE Seeks Communications & Marketing Coordinator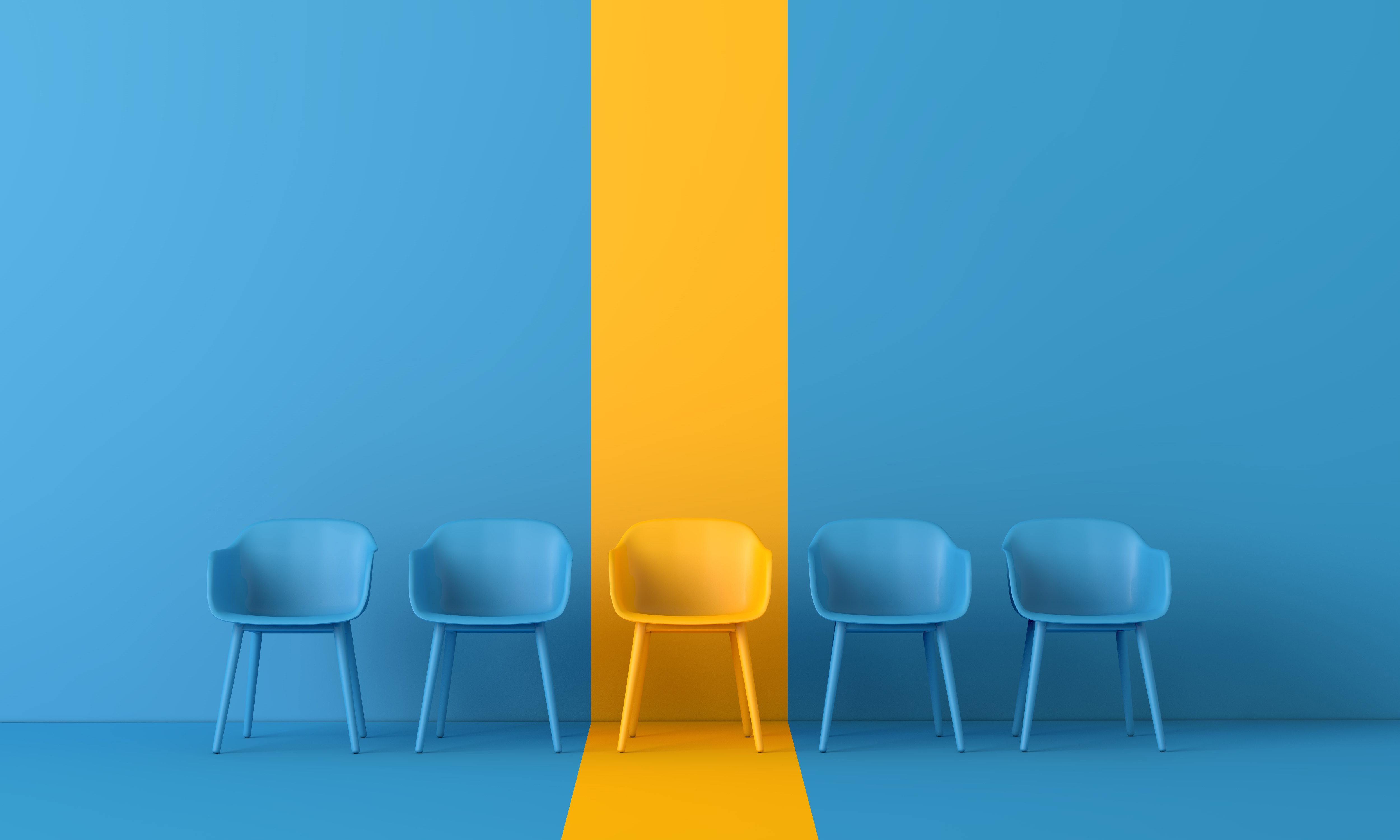 NACCE is excited to announce that we are hiring a Marketing & Communications Coordinator to support our team! This position will report to NACCE Headquarters, located in Cary, North Carolina. 
Are you passionate about spreading good news far and wide? Are you interested in contributing to impactful campaigns that create impact for national and local communities? Do you love the idea of creating new content and strategies alongside a team of people who are passionate about their work and the value we provide? Then NACCE might be the right place for you! 
Learn more, and see the full job description at https://www.nacce.com/career-opportunities. Please submit all inquiries to info@nacce.com.
We look forward to hearing from you!