The Michelson Institute for Intellectual Property
The Michelson 20MM Foundation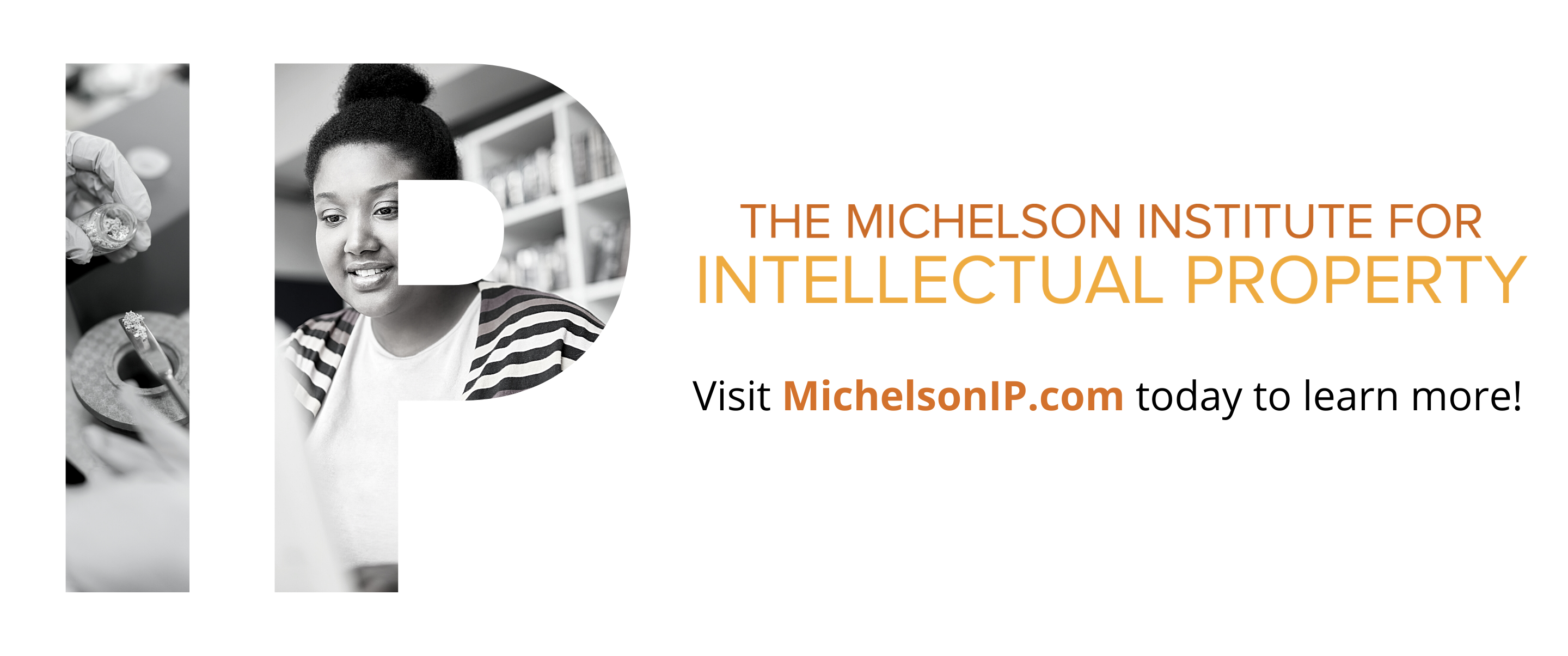 Intellectual property, or IP, refers to intangible creations of the mind. In today's knowledge economy, it is critically important for aspiring entrepreneurs, inventors, and makers to understand how to leverage IP rights. That means managing the protection, sharing, and commercialization of their ideas and creative works. 
The Michelson Institute for Intellectual Property (Michelson IP), an initiative of the Michelson 20MM Foundation (20MM), provides access to IP education to support budding inventors and entrepreneurs. Since 2017, Michelson IP has worked alongside NACCE to expand intellectual property curricula across our nationwide network of community colleges. Together, we have led faculty communities of practice, built out modular IP curricula, and launched campus-specific efforts to pilot and support the continued integration of IP content into courses and programs.
---
Michelson IP Educator Portal:
Their free, openly licensed resources cover the fundamentals of patents, copyrights, trademarks, and more:
| | |
| --- | --- |
| | LMS Course Modules |
| | Interactive Textbook |
| | Undergraduate Curriculum |
| | Animated Video Series |
| | Self-Paced Online Course |
---
NACCE & Michelson IP Educator in Residence Initiative:
The NACCE & Michelson IP Educators in Residence are an inclusive community of faculty who share our commitment to empower future entrepreneurs and innovators with IP education. To request their assistance in providing implementation support for IP curriculum integration, please contact Rachelle at Judy@20mm.org.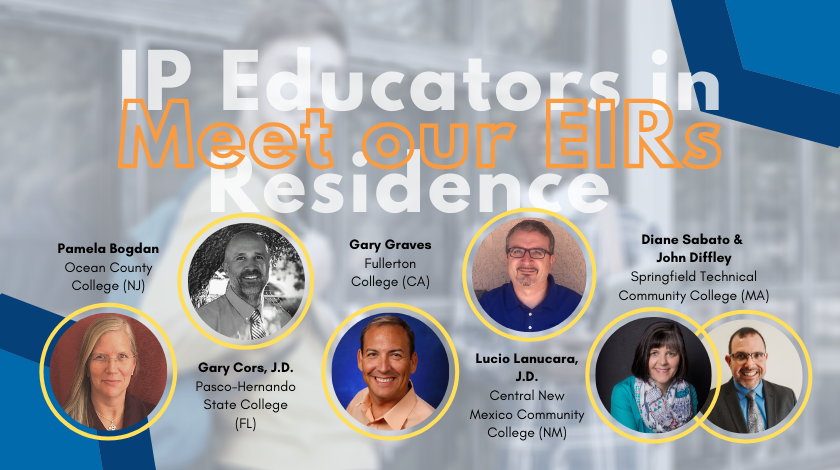 CONTACT AN IP EDUCATOR IN RESIDENCE
---
Michelson IP resources have been used at 80 NACCE colleges, including: