STRIVE
Startup Training Resources Inspiring Veteran Entrepreneurship

The Startup Training Resources to Inspire Veteran Entrepreneurship (STRIVE) program is an entrepreneurship training program offered through Syracuse University's Institute for Veterans and Military Families (IVMF), in partnership with NACCE.
This unique programis part of a landmark initiative that transforms veterans and military family members into entrepreneurs. Delivered by Syracuse University's Institute for Veterans and Military Families' (IVMF) ARSENAL of 8 national entrepreneurship programs, and deployed through NACCE's network of Community Colleges, STRIVE leverages networks and education resources in local communities to support and advance veteran owned businesses.
STRIVE is a local three-phase program for veterans with a budding business. The program helps to identify, overcome and mitigate challenges for the new venture to pave the way for veteran business ownership success.
STRIVE empowers veterans, military members and their families to live the American dream.
STRIVE aims to open the door to economic opportunity for veterans, Guard members and reservists by developing their competencies in creating and sustaining an entrepreneurial venture.
The STRIVE program offers Veterans, active duty, Reserve/Guard, and their spouses the opportunity to take an early stage business, or business idea through a rigorous 6-week training program. The program leads to post program support both locally as well as nationally through the IVMF network.
Interested in becoming a STRIVE College?
Recently, NACCE was named as a partner with IVMF on a Veteran Capital Readiness Program which will be included within the STRIVE program.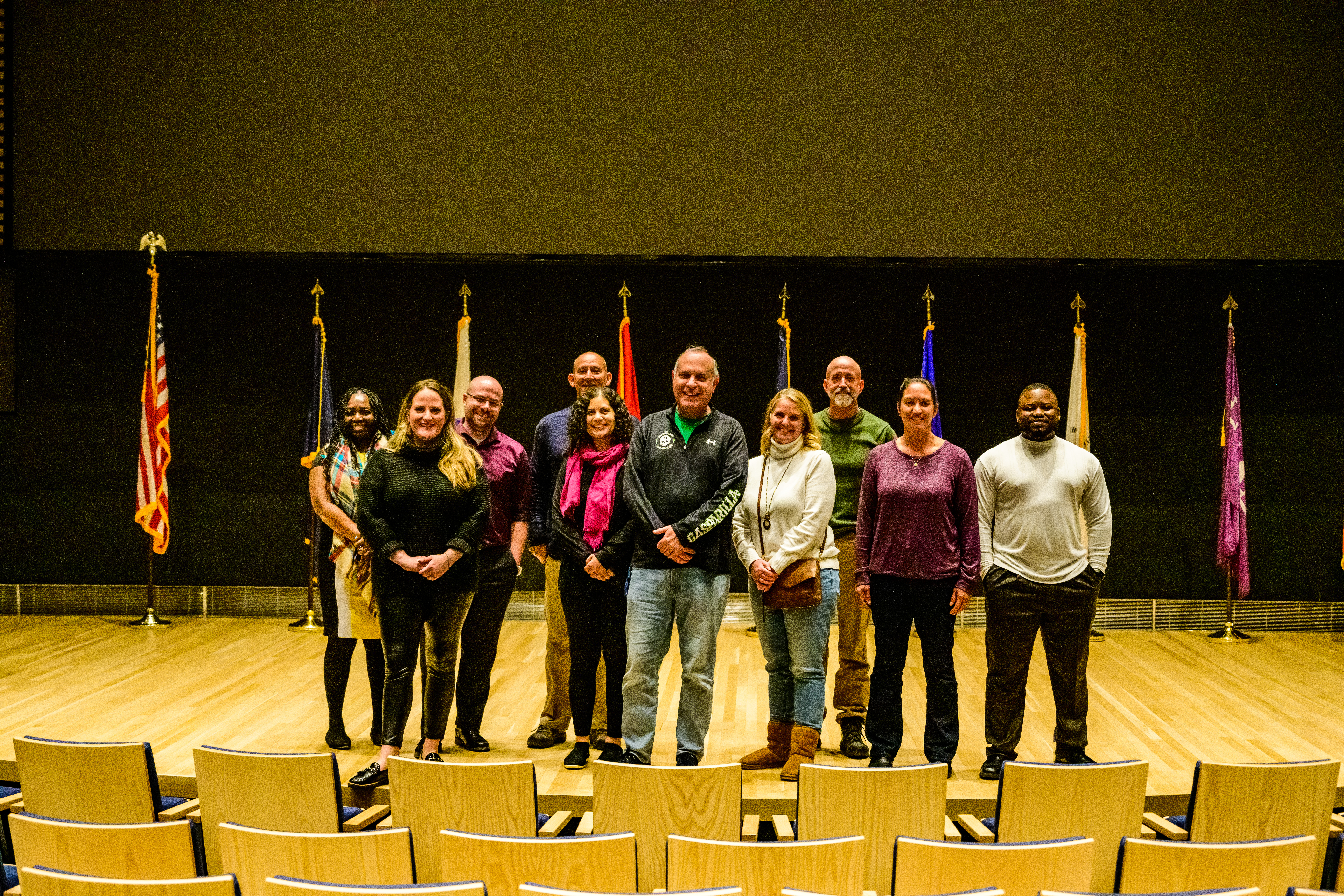 Current NACCE Colleges Offering STRIVE