#WeARENACCE

NACCE unites community college presidents, educators, administrators and center directors focused on igniting entrepreneurship on their campuses and in their communities. We provide a variety of strategic resources, professional development opportunities and access to funding, accelerating the growth of entrepreneurship across the nation.
NACCE MEETS

NACCE Meets is open for business!
This new online collaborative tool is designed exclusively NACCE members, providing instant, active response features within a user-friendly digital discussion forum. Rather than let us tell you about it, we'd rather you see for yourself. Let's get started!
Facebook
NACCE STORE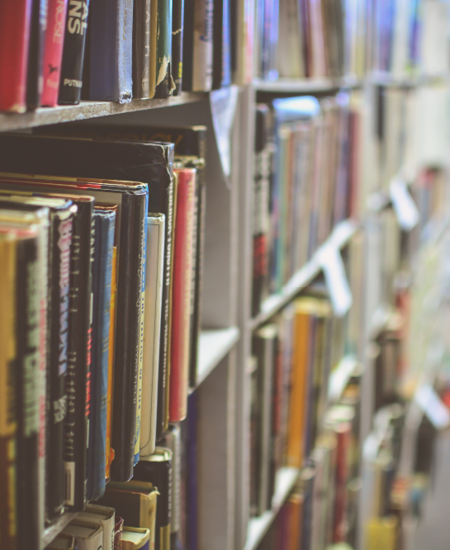 Learn More