make/SHIFT 2.0 Virtual
Download our Digital Program!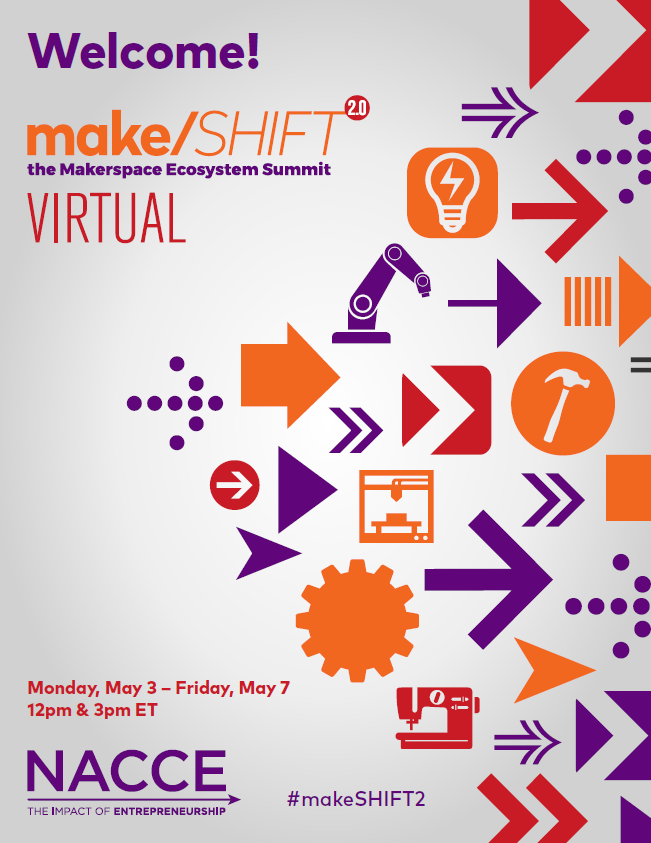 We're so glad you could join us!
Follow our daily agenda online, or download this digital program!
---
Questions? Reach out to info@nacce.com.
If you are attending make/SHIFT 2.0 and are experiencing
difficulty accessing our online content before, during, or following
our daily meetings, please email Nataliia Berezhna at nberezhna@nacce.com.