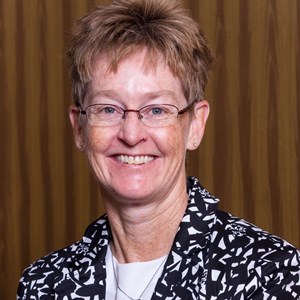 Professional Bio
Carlene is CEO of the Philip E. and Carole R. Ratcliffe Foundation. She is an entrepreneur, coach, mentor, and educator working with programs to inspire innovation and job creation. Prior to joining the foundation, Carlene was the founding Director of the Entrepreneurial Studies Institute at Anne Arundel Community College where she also served as a professor for eighteen years. She also spent more than a decade in corporate leadership roles including Partner and Chief Operating Officer for a multi-million-dollar, regional computer consulting firm. In addition, Carlene co-authored three management related textbooks published by South-Western Cengage Learning.

Carlene has a Master of Science Degree from Johns Hopkins University in Information Systems and Telecommunications, a Graduate Certificate in social media and Virtual Communities for Business from the University of Alabama at Birmingham, and a Bachelor of Science Degree in Health Services Administration from Providence College.

Organization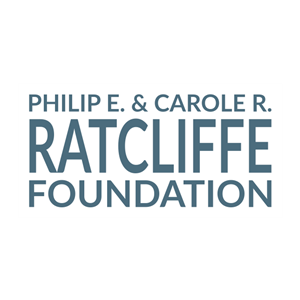 Philip E. & Carole R. Ratcliffe Foundation, Inc.
275 West St., Suite 109
Annapolis, MD 21401
667.458.7991

Individual
---