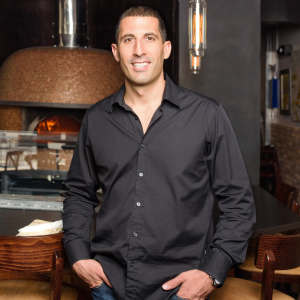 Professional Bio
Dan Bavaro, founder of Bavaro Hospitality which currently employs over 100 people in four Bavaro restaurant locations, is preparing to co-launch a fast-casual Italian chain that will be the foundation for a national franchise. He helped pioneer true Neapolitan-style pizza in U.S., and his line of gourmet sauces, first introduced in 2012, is distributed to more than 2,000 major retailers.

A native of New Jersey, Dan dropped out of high school, but after obtaining his GED and at the age of 19, he built a two-million-dollar luxury chauffeur business, which he then sold six years later to the third-largest chauffeur company in the world.

Dan's proudest achievement is the close family life he shares with his wife, Anna-Maria, and their five children. He sits on the board of the Hillsborough Community College (HCC) Everyday Entrepreneur Venture Fund and is a regular guest speaker at The Greenhouse St. Pete, HCC, and The University of Tampa Entrepreneurship Center. Dan works closely with local and national charities such as The Bullard Family Foundation, OnBikes.org, and BeatNB.org. He is a regular guest on both ABC and Fox Business with Neil Cavuto.

Dan believes that there are four keys to success: passion, tradition, hard work and integrity.

Organization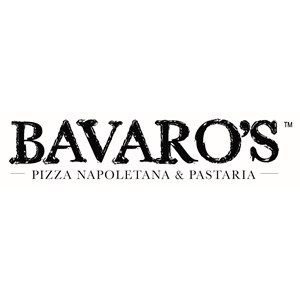 Bavaro Brands
http://bavarospizza.com

---