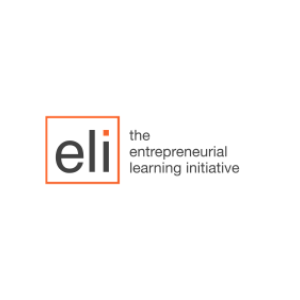 Entrepreneurial Learning Initiative, Inc.
Organization Overview
The Entrepreneurial Learning Initiative (ELI) is a global thought leader dedicated to expanding human potential through entrepreneurial mindset education. ELI serves academic institutions, government agencies, profit, and nonprofit organizations around the world to empower their constituents with an entrepreneurial mindset through professional development, certification training, curriculum content, and consulting.

To learn more, please visit www.elimindset.com.

Non-Profit
---