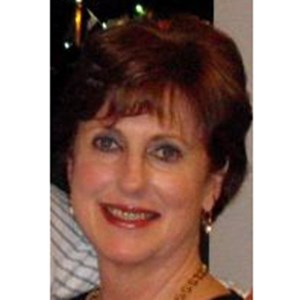 Professional Bio
Judy Hogan is the Dean of Business, Legal Studies and Public Service at Middlesex Community College in Massachusetts. The division supports teaching and learning for 3000 students who prepare for careers in Business Administration, Entrepreneurship, Fashion, Hospitality, Legal Studies, Fire Science, Advanced Manufacturing and Criminal Justice. A respected administrator, she has overseen several grant programs,
including; AACU Strengthening Pathways, Everyday Entrepreneur Venture Fund, HED/USAID International Entrepreneurship in Morocco, DOL RFID and Energy Utility Technology training programs, NSF grant for Integrating Nanotechnology and Technician Education, an NSF BATEC grant, Massachusetts Workforce Competitiveness Trust Fund grants for workers in travel/tourism, US State Department Grant with Bryansk State Technical College in Bryansk, Russia where she organized student lead curriculum exchanges and she lectured on engineering and technical education in the United States.

Prior to coming to the college, Judy was an entrepreneur. She also worked for Illinois Tool Works as a Product Manager for several years.

Organization Middlesex Community College (MCC)
591 Springs Road
Bedford, MA 1730
United States
781.280.3816

Organization
---