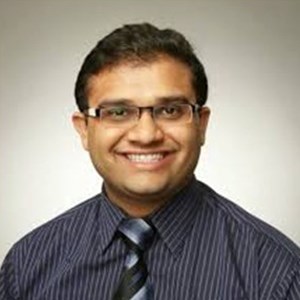 Professional Bio
Build Awareness. Inspire Action. Be Kind. Be Helpful.

I am a seasoned professional with a career-long record of teaching, higher education administration, business consulting, and IT management experience. Recognized for demonstrating a natural aptitude for developing and implementing strategic plans, programs, and curricula, as well as for leading a range of projects from inception to completion and effectively utilizing my extensive and multifaceted expertise. Professional focal points include operations optimization, performance assessment, relationship management, team leadership and collaboration, marketing, innovation, entrepreneurship, application and website development, business development, digital marketing, and operations management. Delivering superior administration on the latter areas of expertise requires the utilization of effective communication skills, as well as business acumen, technical development, partnership development, and project management to support efficiency and maximum success.

Currently, I am the Director of Student Innovation & Entrepreneurship with Houston Community College. In this role, I liaise with senior leadership and various other personnel to ensure the organization's innovation and entrepreneurship support structures are driving it forward at all times. In the past, I have served in a wide range of roles that require me to leverage my business, technical, and educational expertise. In 2010, I graduated with a Master of Business Administration from the University of Houston and am currently pursuing my Doctoral Education at UHCL.

Colleagues describe me as a progressive, driven, down-to-earth, innovative, energetic, precise, dynamic, technical, and managerial expert who can be relied on to offer superior solutions that deliver effective results.

Organization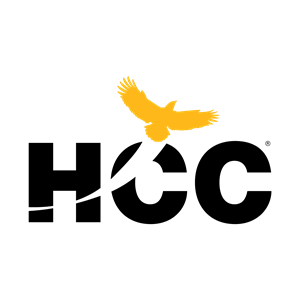 Houston Community College District
3100 Main Street 12th Floor, Room 12D13
Houston, TX 77002
United States
713.718.8267
http://www.hccs.edu

Organization
---
Areas of Expertise
Design Thinking, Ecosystem Building, Entrepreneurial Mindset, Entrepreneurship Curriculum, Intellectual Property, Marketing, Pitch Competitions, Veteran Entrepreneurship