Professional Bio
Thom Ruhe is President and CEO of NC IDEA, a private foundation committed to helping North Carolinians realize their full entrepreneurial potential. He is an entrepreneur, investor, mentor, philanthropist, and works with entrepreneurs, governments, universities, and NGOs around the world to embrace the entrepreneurial mindset needed to grow vibrant economies.

He spent the first 20 years of his professional life in a variety of startups and high-growth companies, and the last dozen years helping others do likewise. During his seven-year tenure at the Kauffman Foundation, he directed the Foundation's programs addressing entrepreneurship education, mentoring, access to capital and fostering entrepreneurial ecosystems. Thom also led Kauffman Labs for Enterprise Creation; a school dedicated to advancing community deployed experiential-based entrepreneurship education, with a focus on underserved populations.

Thom has served on the World Economic Forum's Global Agenda Council for Entrepreneurship, addressed the United Nations Assembly on Entrepreneurship, and lectured at conferences around the world, in a variety of capacities.

He currently serves on the Council on Competitiveness, National Commission on Innovation and Competitiveness Frontiers, Unleashing Capabilities for Work and Entrepreneurship working group. Additionally, the North Carolina Rural Center's Small Business Policy Task Force, and the board of Advisors for the Kenan Institute of Private Enterprise at the University of North Carolina at Chapel Hill.
Organization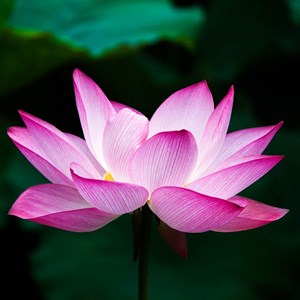 NACCE Supporters
3434 Kildaire Farm Road suite 215 office 274
Cary, NC 27518
United States

Organizational
---