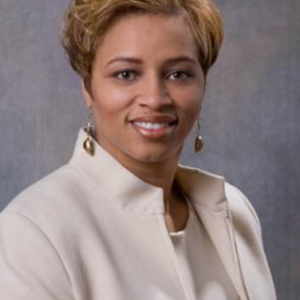 Tiffany Eubanks-Saunders
Head of Diverse Segments, Private Bank Business
Professional Bio
Tiffany Eubanks-Saunders serves as the Head of Diverse Segments for the Private Bank business at Bank of America Corporation. Reporting the President of the Private Bank, Tiffany is responsible for leading strategies that cultivate business development with traditionally underserved client segments such as women, people of color and the LGBT+ community.

Tiffany also serves as the Market Executive for the Tennessee Private Bank. Under her leadership, the market has achieve significant business growth, targeting high net worth families, institutional clients and prospects throughout Tennessee and Kentucky. Prior to this role, Tiffany served as the Carolinas-Tennessee Market Sales Executive for U.S. Trust, responsible for leading Private Client sales teams to drive asset acquisition and sales revenue.

Before joining the Private Bank, Tiffany served as Bank of America's Supplier Diversity and Development Executive, responsible for achieving Bank of America's corporate commitment to spending $10 Billion with diverse-owned businesses. As a result of Tiffany's leadership, Bank of America was the first financial services institution inducted to The Billion Dollar Roundtable for Supplier Diversity in 2014.
Organization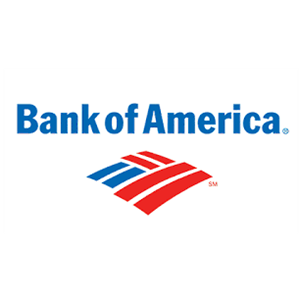 Bank of America
https://www.bankofamerica.com/

---