Company Overview
Virginia State University was founded on March 6, 1882, when the legislature passed a bill to charter the Virginia Normal and Collegiate Institute. The bill was sponsored by Delegate Alfred W. Harris, a Black attorney whose offices were in Petersburg, but lived in and represented Dinwiddie County in the General Assembly.

Building a Better World Since 1882, Virginia State University is one of Virginia's two land-grant institutions, and is located 20 minutes south of Richmond in the village of Ettrick.

With a current student population of approximately 4,600, the University sits atop a rolling landscape overlooking the Appomattox River with expansive views of Petersburg. Our 231-acre campus boasts 11 residence halls, 18 academic buildings and a 412-acre agriculture research facility.
Durba Chatterjee
Associate Vice President for IA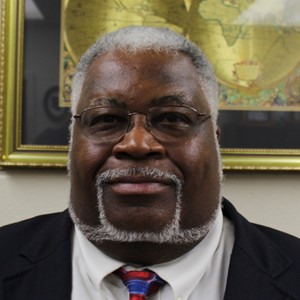 John Blackwell
Coordinator of Assesment
John Travis
Coordinator of Secondary Education
Makola M. Abdullah
President

Organization
---