Back to Events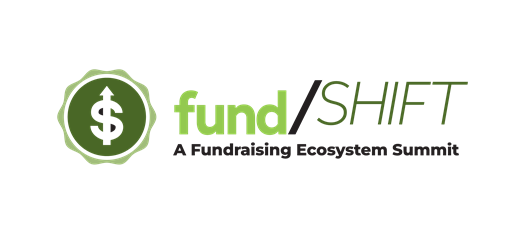 Webinar What is the fund/SHIFT Summit w/ focus on Veteran Entrepreneurship
Tuesday, April 4, 2023
Event Details
Empower your college community with entreprenurial mindset and innovation strategies
Are you interested in joining the FundShift summit with other college leaders, staff, faculty, and subject matter experts from foundations, veteran programs and government?
We invite you to join this webinar to answer any questions about the upcoming summit, hear about the various tracks and special guests attending.
We hope that you will come together with us in BEAUTIFUL Idaho to learn actionable strategies for student success, fundraising, and workforce development. A special focus, thanks to our friends at the Institute for Veterans and Miliary Families (IVMF) will be presenting on veterans and access to resources through the SBA Community Navigator Pilot Program.
Don't miss out on this opportunity to drive real change in your institution.