Back to Events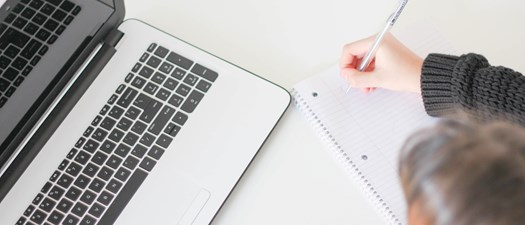 April Member Webinar: Best Practices for Teaching Entrepreneurship...
Wednesday, April 8, 2020
Event Details
The COVID-19 pandemic is challenging many of our traditional approaches to entrepreneurship education. As educators and entrepreneurship education researchers, Doan Winkel and Eric Liguori have sought to uncover via a survey what's happening across the globe as thousands of classrooms abruptly flip their planned delivery mode from face-to-face to online/virtual.
Learning Objectives:
Hear the results of this national survey on how entrepreneurship educators are rapidly responding to COVID-19
Learn practical best practices that you can enact in your own classrooms
See how TeachingEntrepreneurship.org increases connection and engagement in online classes
Presenters:
Eric Liguori, Executive Director and Rohrer Chair, Rowan Center for Innovative and Entrepreneurship, Rowan University
Justin Wilcox, Founder, TeachingEntrepreneurship.org and Adjunct Professor, John Carroll University
Doan Winkel, Co-Founder, TeachingEntrepreneurship.org, John J. Kahl Sr. Chair in Entrepreneurship & Director of the Muldoon Center for Entrepreneurship, John Carroll University
This webinar is open to both members and non-members.