Back to Events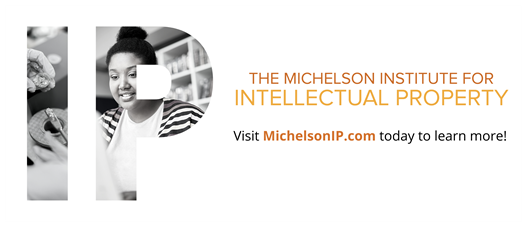 Ask Me Anything about IP
Thursday, February 18, 2021
* Registration open until 2/18/21 at 2:00 PM ()
Event Details
One of the foundations of a successful venture is intellectual property (IP). Having at least a basic understanding of the realities regarding IP rights, which allow one to manage the protection, sharing and commercialization of inventions and creative works is a most valuable part of entrepreneurship education.
Frequently asked questions about IP include:
How do I know if I have something worth patenting?
Do I own my IP if it's developed on campus?
When is the best time to register a trademark?
Share questions like these when you join us on Thursday, February 18th from 12:00 – 1:00pm PST/3:00 - 4:00 pm EST for a virtual Ask Me Anything (AMA) session on intellectual property! We're bringing together two phenomenal IP and innovation experts to share their insight.
Phyllis Turner-Brim, DGC Chief Intellectual Property Counsel, HP Inc.
Jason Lott, Attorney Advisor, Trademarks Customer Outreach, United States Patent and Trademark Office
This virtual event is co-hosted by the National Association for Community College Entrepreneurship and the Michelson Institute for Intellectual Property.
This is a free, virtual event. You're welcome to submit questions in advance or during the session for a chance to win our live raffle!
For More Information:

3434 Kildaire Farm Road Suite 215
Cary, North Carolina 27518
United States
413.306.3131
This is a free, virtual event that is open to the public. Invite your students to join us!
---
Speaker Bios: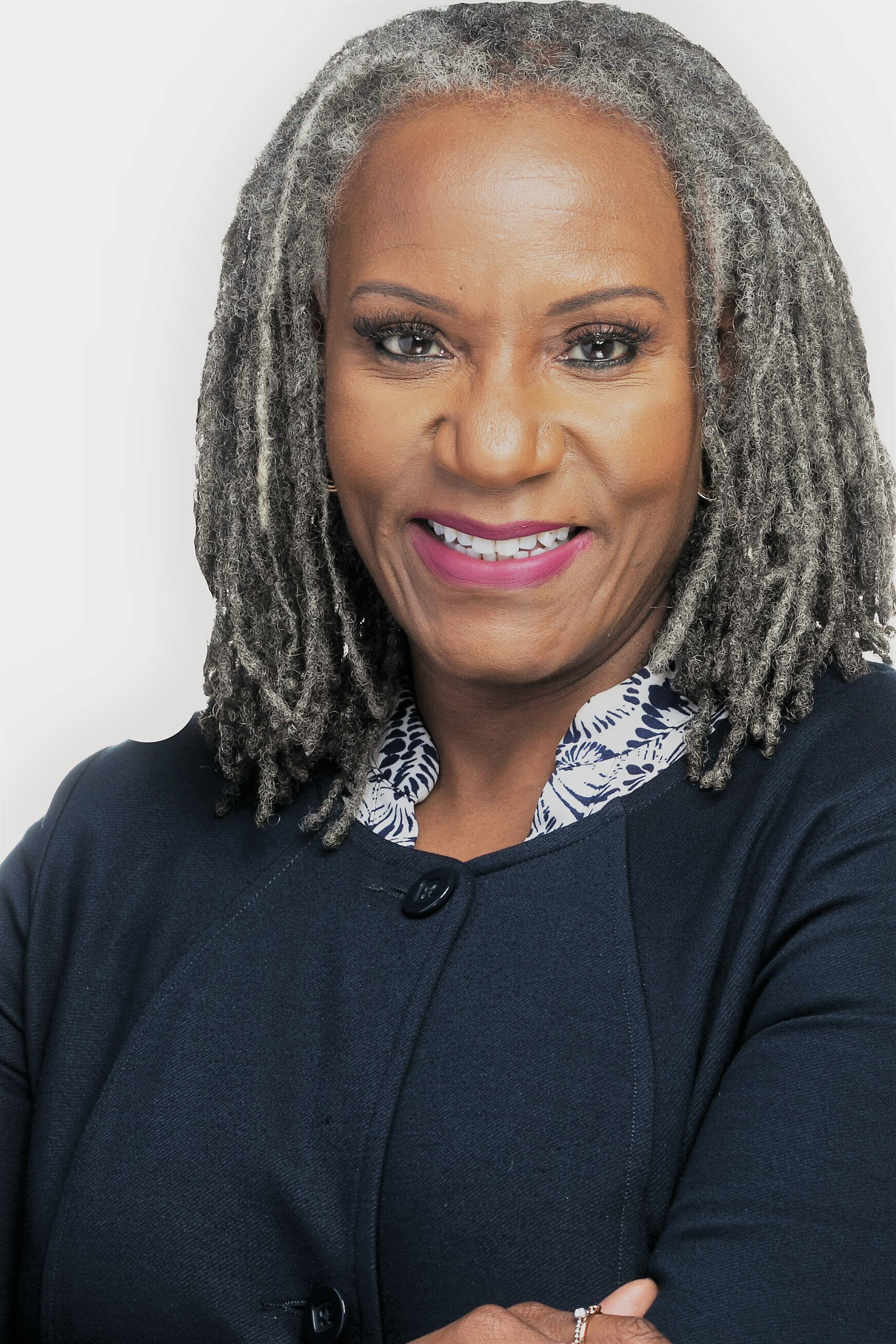 Phyllis T. Turner-Brim is Deputy General Counsel and Chief Intellectual Property Counsel at HP Inc., where she has global responsibility for all aspects of HP's IP.
Prior to HP, Phyllis was VP ACG at Starbucks where she led IP, technology, marketing, global supply chain, food safety and quality.
Prior to Starbucks, Phyllis was VP, Chief IP Counsel at Intellectual Ventures Management LLC.
---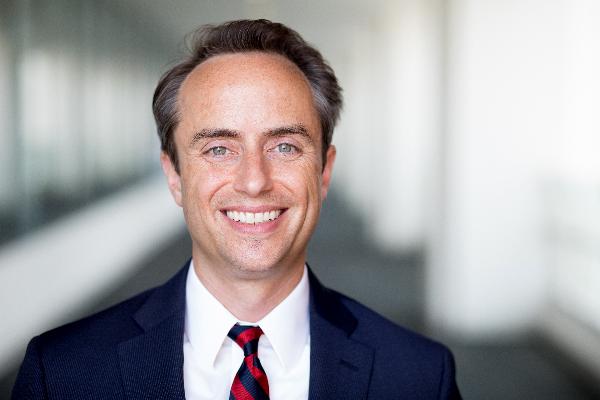 Jason Lott is the Attorney Advisor for Trademarks Customer Outreach at the United States Patent and Trademark Office, where he specializes in helping small business owners understand trademarks and the federal trademark registration process through live presentations, creative videos, and other multimedia platforms. He has been with the USPTO since 2000, previously serving as an Examining Attorney.