Back to Events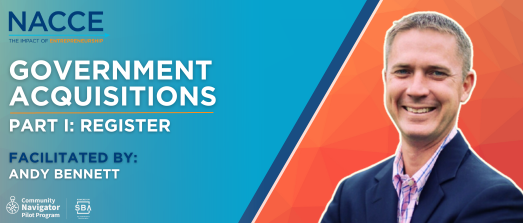 Government Acquisitions Part 1: Register
Learn How to Register Your Business as a Government Contractor!
Thursday, June 22, 2023
Event Details
Federal, State and Local governments are often wonderful customers. Understanding the barriers to entry can seem steep. Here we will focus on how to navigate the waters of government procurement. Our initial focus will be federal government procurement as we drill down to local city and county buying. This workshop may also interest those simply curious about how their taxes are spent. Do you have to know someone or have a connection to be successful?
We will discuss the process rather than any specific product or service. This workshop focuses on business owners who understand their own skillset. They may have an operating business that has shown profit and has multiple locations and employees, or they may be just considering opening a business. They bring knowledge of their own industry but lack the understanding of how the procurement and acquisitions process works. They WANT to, but not HOW.
Government Contracting: Part 1 Register

Our Federal Government is the world's largest consumer. Trillions of dollars every year are spent on products and services. Like any massive organization, the process is cumbersome and layered with requirements. Understanding the barriers to entry can seem steep. Here we will focus on how to navigate the waters of government procurement.
In Part 1 of this 3-part workshop, we will focus on Registering your organization and preparing for you to do business with the government. If you're just starting out, this will be a great way to understand how government buying is different from commercial, what steps you need to take and how to complete them for free, why small businesses are critical and who are the Four Legs of the Table. You will gain a better appreciation for the people and practical steps needed to do business in this sector.
For More Information: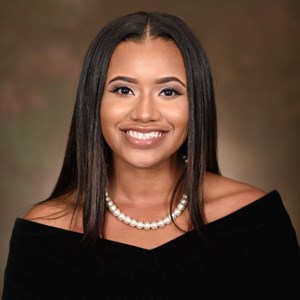 Amber Hicks
Membership Coordinator
NACCE
(984)206-1330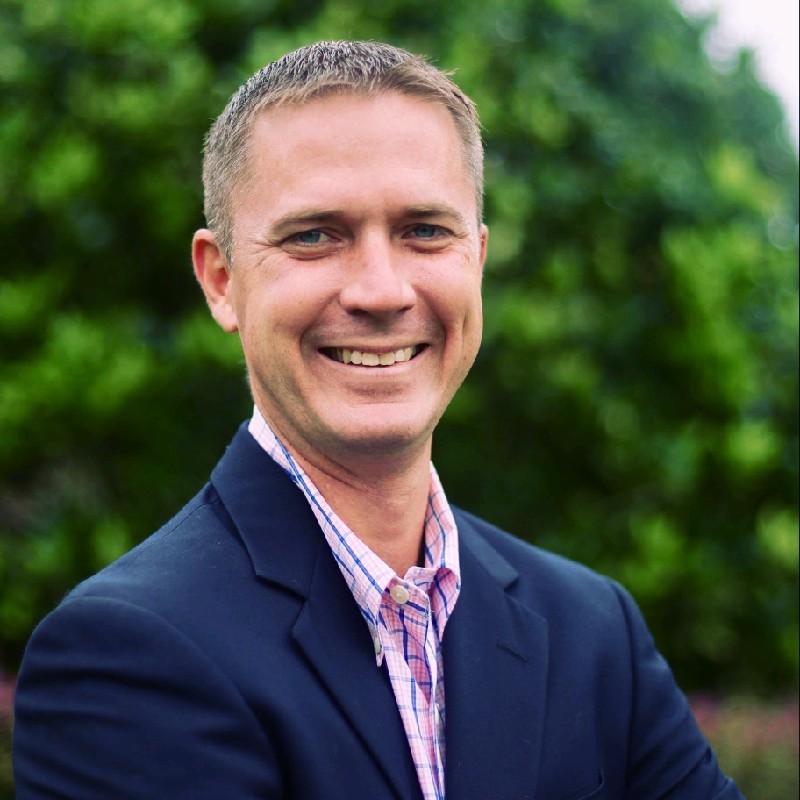 Mr. Bennett has dedicated his professional career to educating and mentoring Small Business Owners through the entire government contracting and acquisitions process. He graduated the US Air Force Academy in 2002 and became a Communications Officer on Active Duty where he gained first-hand experience through the federal acquisitions process and how cumbersome it can be.
After deployments to both Iraq and Afghanistan, Mr. Bennett separated from military service and shifted his focus to education and mentorship of Small Business Owners on the benefits and nuances to this sector. For 20 years, Mr. Bennett has guided hundreds of entrepreneurs and business owners. Currently, he provides consulting services, mentorship and education courses while also volunteering as a Boy Scout Leader and USA Swimming Official through the activities of their four children.