Back to Events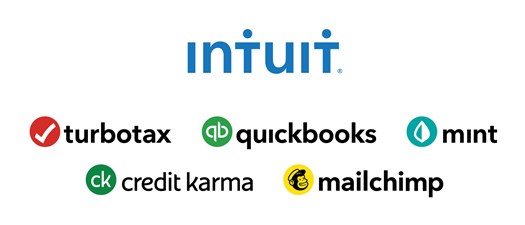 Help Your Students Turn Their Big Ideas Into Reality | Powered by Intuit
Thursday, December 9, 2021
Event Details
Join us from 12:00-1:00 pm EASTERN on Thursday, December 9 to learn more about the vast resources that Intuit offers to your students and small business owners to help turn their big ideas into reality! You will hear from representatives from Intuit, as well as from our new Intuit and NACCE Ambassadors, about how you can take advantage of these free resources this winter and upcoming spring semester! Prizes will be given to our most active participants, so come ready to learn, share and interact with entrepreneurial educators from across the U.S.
Learning Objectives:
Learn how you can use our plug and play Financial Management for Entrepreneurs modular curriculum in your classroom, workshops and more
Understand why Design for Delight needs to be embedded into your lesson plans
Hear from Ambassadors on how they have used and plan to use Intuit's free resources…and what impact these have made with their students and small business clients
Presenters:
Teymour Ashkan, Strategic Partner Manager, Corporate Responsibility, Intuit
Leah Loch, Director of Marketing & Communications, NACCE
NACCE & Intuit Ambassadors


Vivian Faustino-Pulliam, City College of San Francisco (CA)
Neil Higgins, Cuesta College (CA)
Shane Snipes, Borough of Manhattan Community College (NY)
Danelle Toups, Tarrant County College (TX)
This webinar is free and open to the public.