Back to Events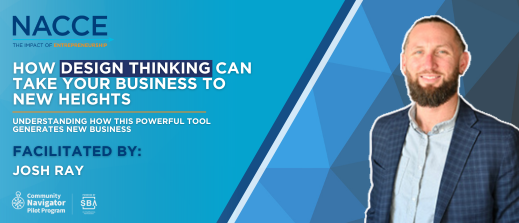 How Design Thinking Can Take YOUR Business to New Heights
Learn how Design Thinking is the ultimate tool entrepreneurs.
Thursday, August 17, 2023
Event Details
Quick question.
Can you do a math problem from a book with your eyes closed? Under most circumstances the answer is no.
YET...
Too many entrepreneurs and small business owners launch businesses or make decisions without properly understanding all of the dynamic parts of their business.
Ever realize how understanding your customer demographic profiles can impact how you design a value proposition. The ramifications are HUGE and can help or hurt your business unless you understanding the basics.
WHAT EVEN IS YOUR VALUE PROPOSITION!? Do you have one?
Do you know your COST STRUCTURES or REVENUE STREAMS?
If you answered no or you're not quite sure then you're in for a treat as this workshop will outline the basics you need to elevate your business!
This workshop is for all entrepreneurs be it brand new or seasoned to learn how DESIGN THINKING and the BUSINESS MODEL CANVAS can help you laser focus on what aspects of your business you should focus on to generate revenue and client acquisitions.
During this workshop you'll learn:
How to implement Design Thinking into your business for future success

Understand the 9 building blocks of the Business Model Canvas (BMC)

Examples of Designing Thinking and a Business Model Canvas

Where to find and create the best templates of the BMC for your business
REGISTER NOW and let's begin this Design Thinking Journey Together
For More Information: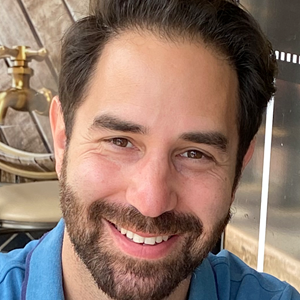 Andrew Zides
Josh Ray is a University of Tampa Professor of Entrepreneurship & New Venture Advisor, Florida Startup Advisors is a Startup & Small Business Advisory Firm.
Josh is also a consultant for the National Association for Community College Entrepreneurship Community Navigator Pilot Program. To learn more how Community Navigator can help veterans find entrepreneurial resources for success click here.