Back to Events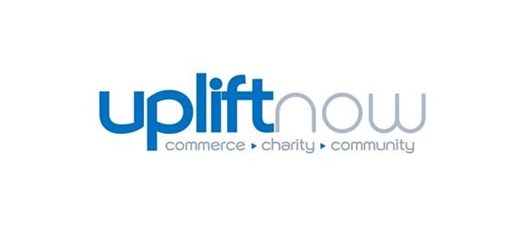 "It's Smarter to Barter" – How Innovative Commerce Communities...
Thursday, June 25, 2020
Event Details
Please join us for our June Expert Webinar on Thursday, June 25th from 12-1 PM EDT entitled, "It's Smarter to Barter – How Innovative Commerce Communities are Building Capacity in the New Economy." The world has changed. Personal finances and business economics are struggling to create ways to access resources and become sustainable and profitable. A new type of commerce community, UpliftNow, is creating opportunity to leverage unused capacity. Utilizing a time-proven method of commerce, barter trade, UpliftNow provides a technology platform that enables individuals and businesses to access and capitalize on surplus goods, skills, and services, thus creating savings and growth. Members can easily buy and sell from one another, using community Trade Tokens, as a medium of exchange, instead of cash. The mission is to create synergy within communities, empower entrepreneurship, contribute to building thriving educational institutions, create job opportunities, and support nonprofits. Join us and become part of the solution in the innovative commerce, barter trade community movement.
Learning Objectives:
Explore a fast-track way to engage in the barter trade economy - even if you don't think you have anything to trade
Gain knowledge of the basics of barter, and how to leverage what you have to get what you want, without using cash
How to trade knowledge and skills for goods and services
Understanding the elements of a good trade, and how to convert your stuff, or surplus capacity to usable resources to start or grow an entrepreneurial business
How to start barter trading like a pro within 24 hours in the UpliftNow online community
Use barter trade to have greater social impact in your nonprofit community
Presenters:
Tony Holden, CEO | Co-founder, UpliftNow
Trish Holden, President | Co-founder, UpliftNow
Jeff Smith, Director of Innovation and Equity, NACCE
For More Information:

3434 Kildaire Farm Road Suite 215
Cary, North Carolina 27518
United States
413.306.3131
This webinar is free to NACCE members and $20 for non-members. Members must be logged-in to receive free registration.