Back to Events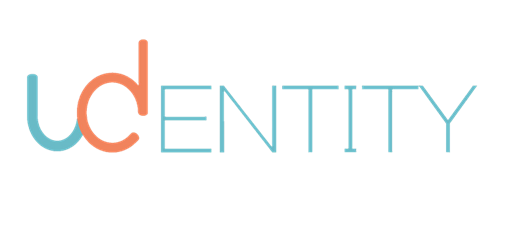 June Member Webinar - Innovating the Way You Do International Outreach...
Wednesday, June 12, 2019
Event Details
Join us for our June Member Webinar titled, "Innovating the Way You Do International Outreach for Your Community College"!
This webinar will be a discussion on implementing innovative strategies to help your international outreach strategy. Speakers will share about trends and tools for community colleges to improve your recruitment efforts. Fellow NACCE member, Fox Valley Technical College's international recruitment officer will share best practices appropriate for your institution. Followed by Q&A, this webinar will provide you and your international recruitment officer a step-by-step guide for your outreach efforts.
Members can try out Udentity (www.udty.tech), an education technology platform for colleges to run information sessions online to students in Asia.
Areas of learning:
Trends in international admissions for 2-year institutions
Tools and resources to help with your strategy
Case study – FVTC (Erika Cuevas)
Presenters:
Jeremy Nguyen-Phuong, Co-founder, Udentity
Erika Cuevas, International Recruitment Coordinator, Fox Valley Technical College
For More Information:

3434 Kildaire Farm Road Suite 215
Cary, North Carolina 27518
United States
413.306.3131
This webinar is open to both members (free) and non-members ($20).