Back to Events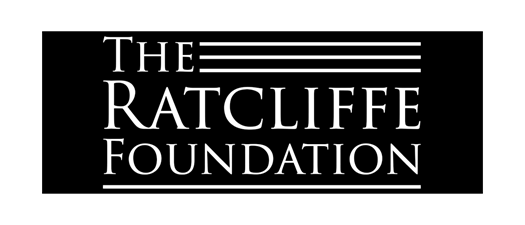 Learn More About the 2019 Pitch Competition for the Trades
Wednesday, September 11, 2019
Event Details
NACCCE is pleased to announce that we have been awarded a grant by the Philip E. and Carole R. Ratcliffe Foundation to support entrepreneurs in skilled trades! The grant will be used to host the 2019 Pitch Competition for the Trades which will take place at our annual conference, NACCE 2019 Entrepreneurship Explorations in Newport Beach, CA, on Tuesday, October 15.
Register for this webinar to learn more!
For More Information:

3434 Kildaire Farm Road Suite 215
Cary, North Carolina 27518
United States
413.306.3131
This webinar is only open to NACCE members. Members must be logged-in to register.