Back to Events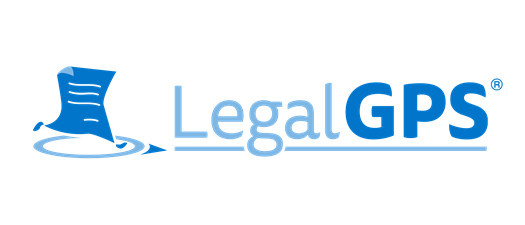 Make Legal Fun
Thursday, August 5, 2021
Event Details
You don't have to be a lawyer to teach great legal content. Legal GPS offers a plug-and-play legal curriculum that integrates into business and entrepreneurship courses. It's experiential and focuses on the life of an animated entrepreneur named Templeton. In each module, Templeton and his business encounter new legal problems. Students live and make decisions vicariously through Templeton, helping them to later identify risks and opportunities in their own business decisions and ultimately make more informed choices when it counts.
Legal GPS is excited to help you make legal fun for your students! So much happens when legal education is fun and engaging with Legal GPS. Your students will retain the information, enjoy the class, and be more prepared to "think legal" when they enter the business world.
Join us for an informational webinar on Thursday, August 5th from 3-4 PM ET to learn more about how you access and implement this curriculum into your entrepreneurship classroom!
Learn how the curriculum works and best practices for teaching it;
See how the modules can be a turnkey fit into your existing curriculum;
Hear stories from students that have used Legal GPS and the level of enjoyment and engagement (and, of course, learning) they experienced.
---
Presenters: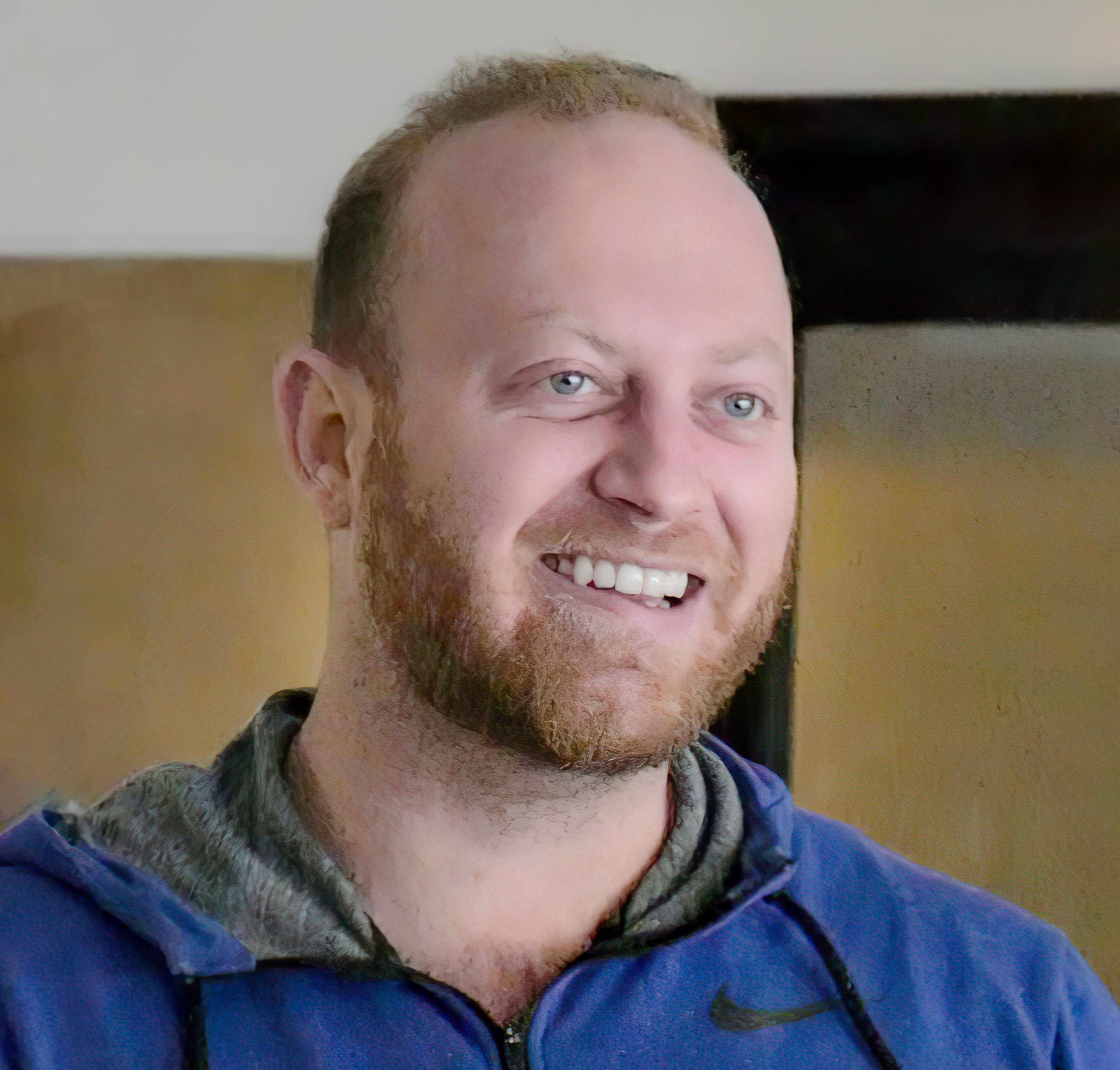 Chris Daming, CEO & Founder, Legal GPS
---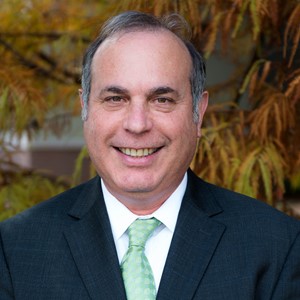 Dr. Andy Gold, Faculty, Hillsborough Community College (FL)
For More Information:

3434 Kildaire Farm Road Suite 215
Cary, North Carolina 27518
United States
413.306.3131
This webinar is open to the public.