Back to Events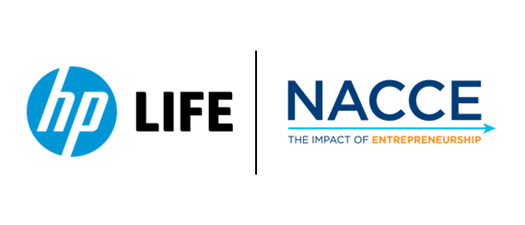 May Expert Webinar: How To Use HP LIFE In Your Online Classroom
Tuesday, May 12, 2020
Event Details
HP LIFE e-Learning is a peer-reviewed Open Educational Resource (OER) for students, entrepreneurs and small business owners around the world who want to gain real-life business and IT skills to learn about, start or grow a business. Learn more about how you can utilize this FREE OER in your online classroom by attending this webinar.
Learning Objectives:
Gain a better understanding of what HP LIFE entails
Hear 3 ways you can incorporate HP LIFE modules into your online classroom
Sign up for a free account and take a course yourself
Presenters:
Ina Progonati, HP LIFE Global Lead
Leah Deppert, Director of Marketing & Communications, NACCE
This webinar is open to both members and non-members.