Back to Events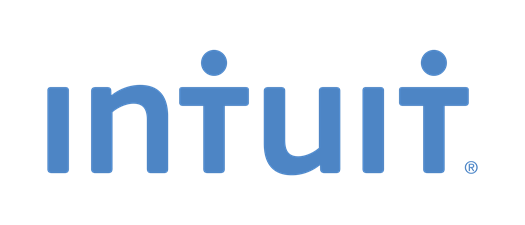 Learn More About Financial Management for Entrepreneurs Curriculum...
Friday, May 22, 2020
Event Details
Learn More About Financial Management for Entrepreneurs Curriculum Initiative Phase II - Intuit Pilot
In order to empower future entrepreneurs with the right financial management tools and skills, Intuit launched the Financial Management for Entrepreneurs Curriculum Initiative in 2018-2019 targeting an initial six community colleges across the nation. Intuit partnered with NACCE as the service provider in launching a community college course pilot offering with six colleges. The pilot aimed to incorporate Intuit financial management course content in 15-20% of current business and entrepreneurship course offerings. The curriculum has been redesigned, refreshed and expanded based on feedback from the pilot participants and will be ready to re-launch this fall 2020. NACCE and Intuit are now continuing to partner to welcome a new cohort of community colleges into Phase II.
For Phase II of this pilot, ten additional pilot schools will be chosen through a Request for Applications (RFA) process to test the online modular curriculum in their for-credit courses. This curriculum can be used in it's entirety via in-class or distance learning. To support this phase of the initiative, Intuit will provide a $1,000 stipend for participating colleges, as well as professional development opportunities including but not limited to a full scholarship to NACCE 2020 from October 11-14, 2020 in Nashville, TN.
Join us on Friday, May 22 from 1-2 PM ET to learn more about how you can get involved in this pilot project!
For More Information:

3434 Kildaire Farm Road Suite 215
Cary, North Carolina 27518
United States
413.306.3131
This webinar is free to NACCE members.