Back to Events
Supporting Innovation & Social Mobility through Maker Ecosystems
Wednesday, April 27, 2022
Event Details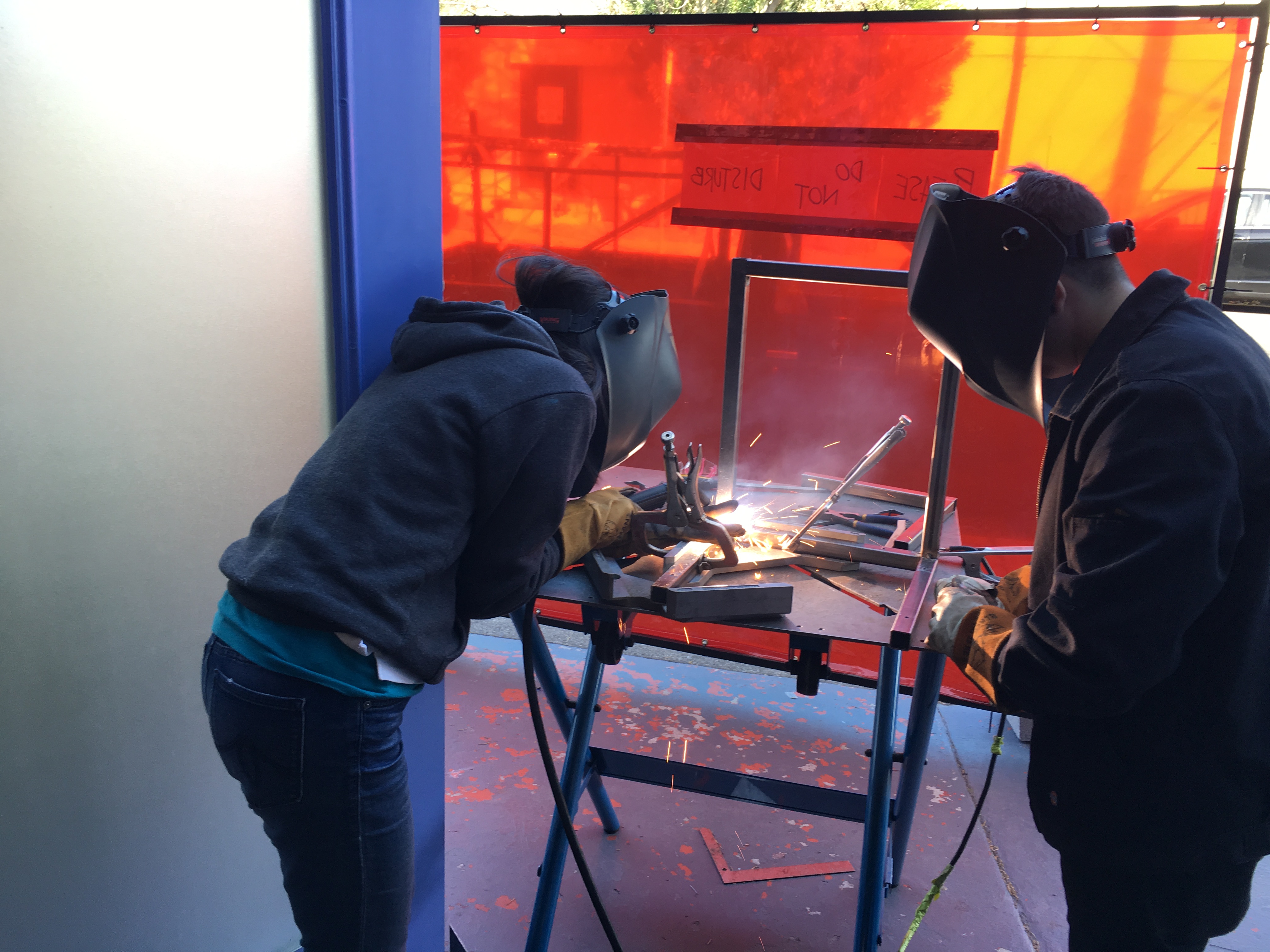 Maker-centered learning uniquely empowers students to explore and improve their world. It enables students to create by building, prototyping, coding, digitally fabricating and experimenting. It puts the student at the center of an interdisciplinary learning experience.
In this session, we'll talk about the unique role that community colleges, technical colleges and minority-serving institutions can play in building stronger pathways for students into making-related careers and entrepreneurship.
You'll have the opportunity to learn about successful models and best practices that leverage partnerships and community-driven programming in building local ecosystems to support student makers and maker entrepreneurs. This includes MakerUSA, a new organization being incubated at NACCE which focuses on supporting underserved communities in this work through talent and capacity-building.
Whether you're just getting started or you're on the way to growing your makerspace or maker-centered learning program, this interactive webinar will provide you with practical tips, tools and resources for you to incorporate into your efforts.
MakerUSA is actively inviting Letters of Interest for partnership and could potentially bring additional resources to your efforts.
atured Speakers:
Colin Lacy

Co-Founder & CEO
MakerUSA

Dr. Stephanie Santoso

Co-Founder & President
MakerUSA

Matt Ratliff

Coordinator of
Community
Development Programs
Patrick Henry
Community College

Kimberly Hunter

Project Director
Mantles and Makers
About our speakers: