Back to Events
How to Give Your Students Hands-On Experience with Real Entrepreneurs
Wednesday, June 29, 2022
Event Details
Are you a non-entrepreneurship faculty that wants to incorporate hands on learning in their curriculum?

This webinar is for you!
Learn how over 130 Wake Tech graphic design students have delivered branding services valued at over $120,000 to 31 entrepreneurs while also developing robust portfolios of their work and gaining valuable experience addressing real life branding challenges. The processes, timelines, and contracts created can be adapted for other curriculum programs. Take this opportunity to give your students an even greater competitive advantage in the marketplace.
---
As a NACCE member, you can take advantage of the many available resources to help your college accelerate growth, increase enrollment, and support aspiring entrepreneurs in your local community. Membership provides you and your colleagues with access to valuable tools, access to funding, and proven approaches that will help vitalize your entrepreneurial ecosystem.
Featured Speaker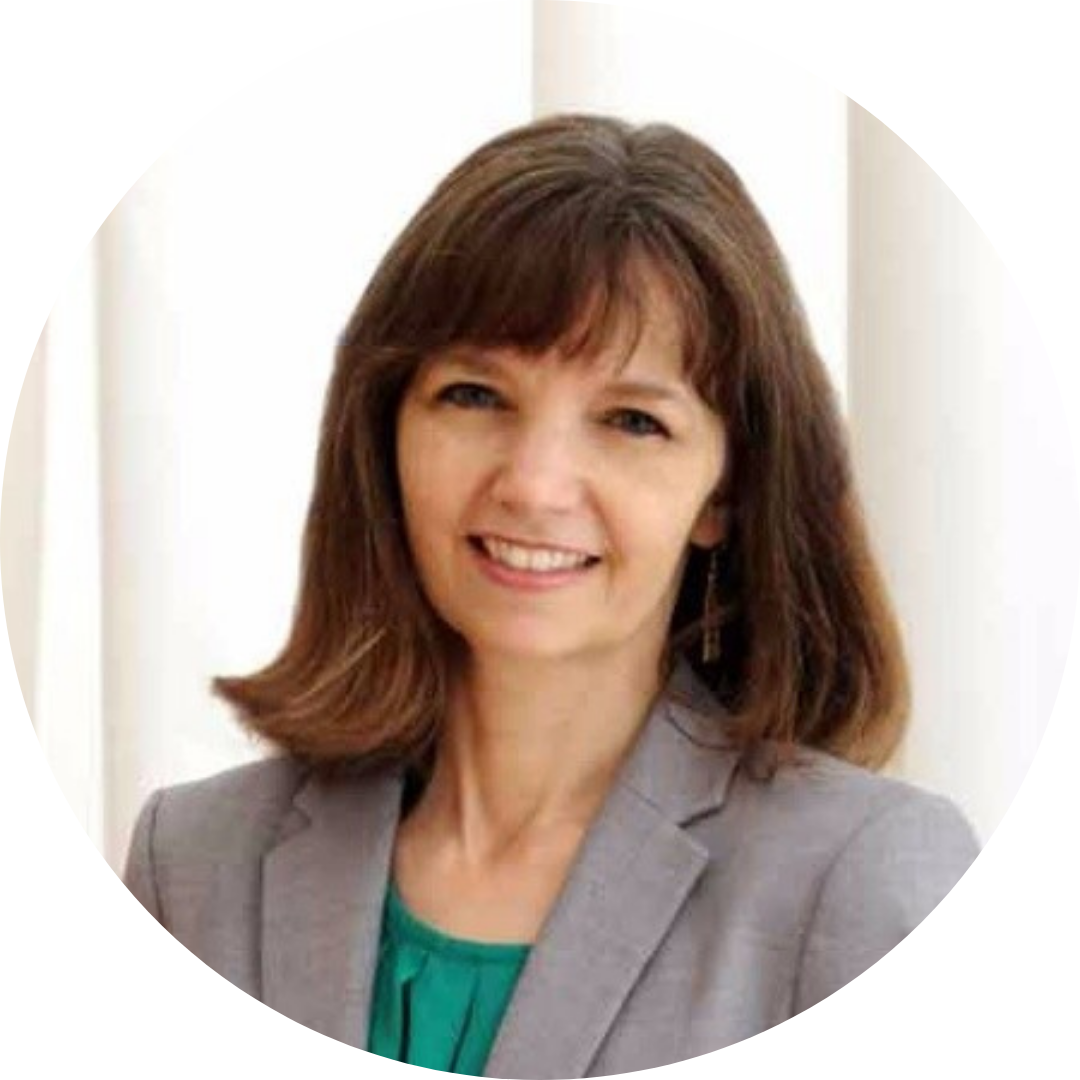 Carla Osbourn
Assistant Professor of Advertising and Grpahic Design
Wake Technical Community College
Carla Osborne is an artist and graphic designer who brings over 20 years of industry experience to Wake Tech where she's an Assistant Professor of Advertising & Graphic Design. Recently Carla received the Excellence in Teaching Award for the Information Technology Division based on her work with students who are aspiring graphic designers and entrepreneurs. Carla has always invited career professionals and entrepreneurs into the classroom for student enrichment. In partnership with Entrepreneurship Initiatives at Wake Tech, she partnered with Director Katie Gailes to develop a practicum that pairs student design teams with entrepreneurs for a semester. During the Covid-19 shutdown, Carla implemented a successful virtual pilot that has increased the number of students and entrepreneurs served each year and ensured the program will be sustainable.