Back to Events
Event Details
REGISTRATION IS OPEN!
NACCE's 18th Annual Conference will be delivered in an exciting new virtual format with all of the bells and whistles! Registration for Lighting Up Entrepreneurship: The NACCE 18th Annual Conference is open until 5 pm on Friday, October 9. Members can take advantage of the "Invoice" option where you can register now and pay later!
Register before Friday, October 2 to receive your conference kit via USPS -- be sure to include your preferred mailing address in your registration!
---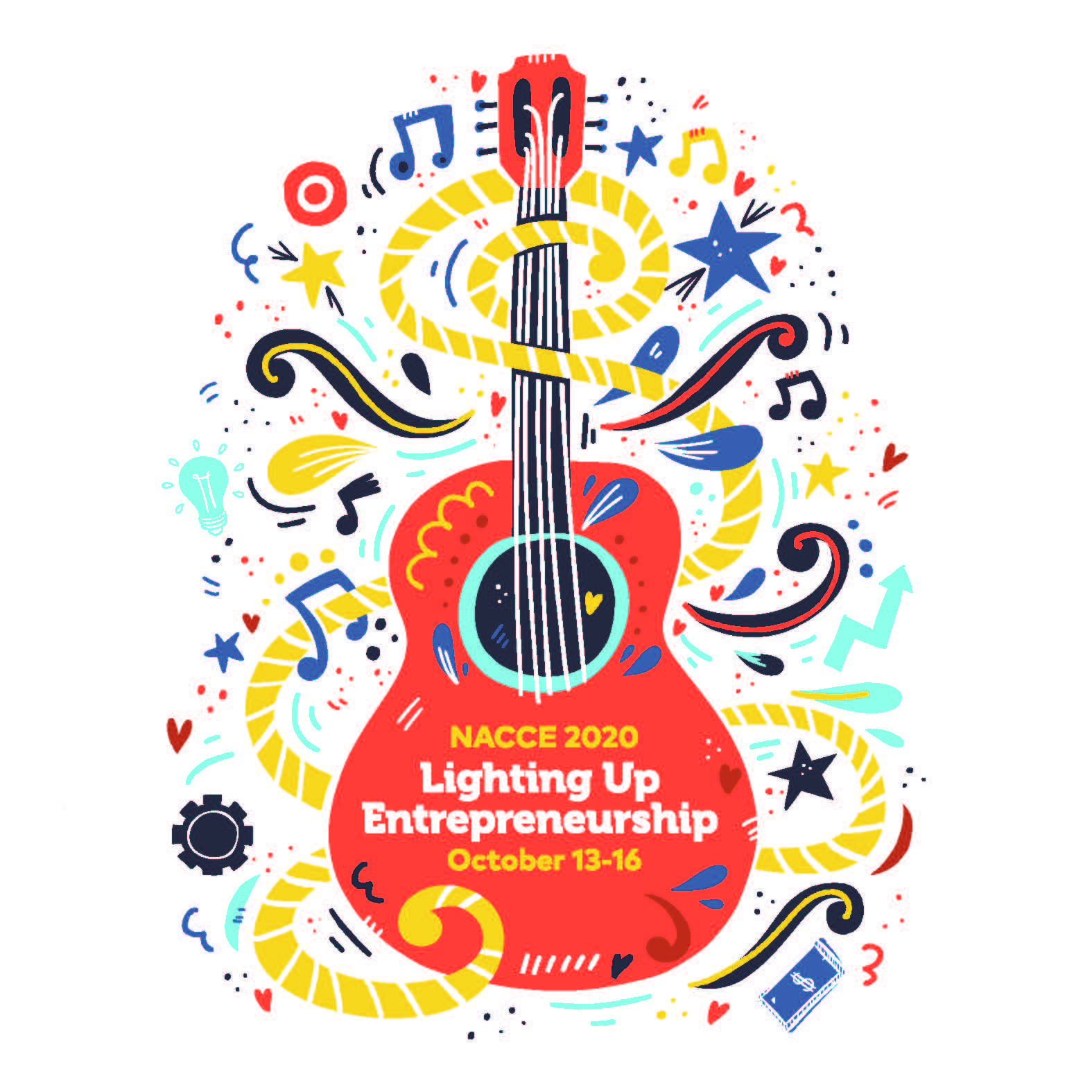 For More Information:

3434 Kildaire Farm Road Suite 215
Cary, North Carolina 27518
United States
Watch the video below to learn more about NACCE's October Learning Series, which includes the NACCE 2020 Virtual!
Click here to download the slides from our presentation.
---
Important Info:
NACCE 2020 has an exciting, new 100% VIRTUAL format!
Are you in need of a scholarship to attend NACCE 2020?
View the draft agenda below.