Back to Events Summit: #NACCEFund/Shift2023
A Fundraising Ecosystem Summit with a Focus on Veteran Entrepreneurship
Thursday, May 4, 2023
at
9:00 AM (EDT)
to Saturday, May 6, 2023 at 6:00 PM (EDT)
Event Details
Join us at Fund/Shift to take your college's success to the next level.
Empower your college community with entreprenurial mindset and innovation strategies around diversifying funding streams
The Summit event focuses on how colleges can diversify funding streams to develop meaningful programs in Veteran Entrepreneurship, workforce and skilled trades.
Attendees range from community college leaders, staff, faculty, to subject matter experts from foundations, veteran programs, and government.
Topics include student success, fundraising, workforce development, trades and veteran entreprenurship. The summit is specifically designed to provide tangible takeaways that can be implemented on campuses and in communities. Don't miss this opportunity to drive real change within your institution.

REGISTRATION
$499 for NACCE members
$599 for non-NACCE members
Sponsorships Still Available!
EVENT SPONSOR $20,000
TITLE SPONSOR $10,000
GOLD SPONSOR $5,000
SILVER SPONSOR $1,000
BRONZE SPONSOR $500
Help a Vetrepreneur attend with a $500 donation. Contact Dr. Darcie Tumey at tumey@nacce.com.

Click HERE for detail sheet
Join a network of like-minded professionals.
Building your network is crucial for success, especially in the world of entrepreneurship. At FundShift, you'll have the opportunity to connect with colleagues who share your passion for innovation and student success. Grow your network and take tangible next steps for success on your campus and in your community.
Pre-Summit Description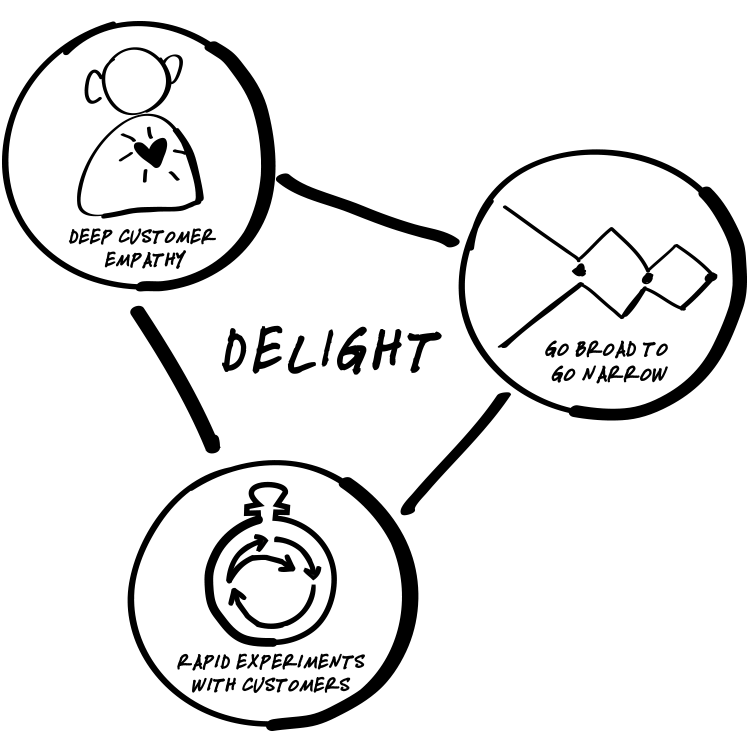 Participants will engage in design thinking and work together on questions such as:
"How might we expand support for students who are veterans and offer them support to become entrepreneurs?"
"How might we leverage our community college foundation to raise bigger dollars for transformative projects?
"How might we collaborate better with government, industry, and others to increase our workforce impact and expand resources for would-be entrepreneurs?"
Participants will
ENGAGE with facilitators and each other to ideate and create prototypes.
EXPAND their network of co-creators, funding resources, and tools.
PRESENT their problem, definition, and solution to each other.
RETURN home to test their prototype and share results.
Results of this session will be shared as a case study for the NACCE network. A community of practice support group with monthly check-in will be offered to all participants.
SUMMIT OUTCOMES
LEARN how to practice entrepreneurial mindset (effectuation).
BUILD a network of colleagues who will help you grow.
ENGAGE in design thinking with college leaders across the country.
DIVE into veterans' entrepreneurship programming to grow enrollment.
PLUG IN to NACCE programs with funding and open source resources.
RETURN home with new ideas and practices to implement immediately.
SUMMIT SESSION TRACKS & AGENDA
Veteran Track—Discover new funding and programmatic resources to help your students who are veterans to succeed in the classroom and in the business world.
Entrepreneurial Mindset Track—Engage with experts in entrepreneurial mindset and learn how you can consciously turn workforce development challenges into opportunity.
Innovation Track—Within existing programs and structures, learn best practices for improving outcomes and developing a culture of excellence.
FUNDSHIFT PROMO REEL by Beth Kerly
Take a peek at the beautiful Coeur d'Alene Resort!