Back to Events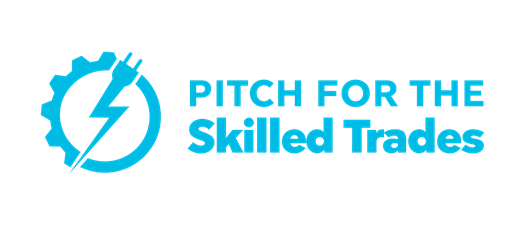 Pitch for the Skilled Trades - Ask Me Anything Webinar
Interested in participating in The Pitch for the Skilled Trades? Join us!
Wednesday, August 30, 2023
Event Details
The Pitch for the Skilled Trades - Ask-Me-Anything Webinar will provide an overview of the competition. Along with having previous winners and the pitch coach available to answer questions and provide lessons learned by going through the complete process.
Objective 1. Attendees will receive an overall of the competition.
Objective 2. Guests will provide insights to best practices and examples of ""the unexpected"" and how they overcame the hurtle.
Objective 3. Time will be provided to allow for a question/answer session between the attendees and guest speake
For More Information: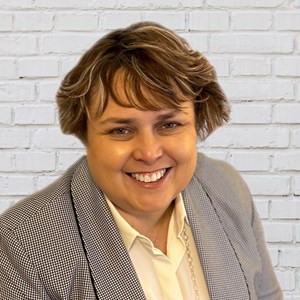 Dr. Darcie Tumey
MBA, EdD
Director of Events and Programs
NACCE
828-310-5421