Back to Events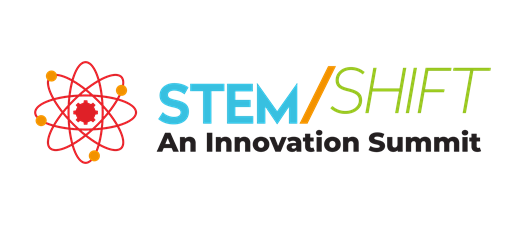 STEM/shift 2024
Friday, February 23, 2024
at
8:30 AM (EST)
to Saturday, February 24, 2024 at 6:00 PM (EST)
Event Details
STEM/Shift is a national summit focused on building momentum towards STEM business creation leveraging new use applications for NASA's patent portfolio of existing market-ready technologies.

This event offers a hands-on immersive experience for college faculty, administrators, staff, workforce, and students from all academic disciplines and departments to learn, network, and celebrate innovation.

Attendees will apply invention mindset and design thinking in a Patenthon competition, in partnership with NASA's Technology Transfer University (T2U). NASA's Technology Transfer Program ensures that innovations developed for exploration and discovery are broadly available to the public, maximizing the benefit to the Nation.
Why Participate?
LEARN about invention mindset and it's relationship to increased student success.

MEET educators and experts in STEM, arts, English, technology, and other disciplines.

ENGAGE in design thinking activities that lead to the creation of a prototype around a patent.

DEVELOP Empathy through learning about the United Nations Sustainable Development Goals

DIVE into product and business creation using a Business Model Canvas tool.

REFINE your presentation skills by engaging in making and pitch activities.

RETURN home with an expanded network, lesson plans, open-source resources.
The STEM/SHIFT patenthon event is building on the successes of the first event held in 2021 at NACCE member, Hillsborough Community College in Tampa, Fl.
Registration Information
Attendees may register as an individual or as a team and will collaborate to design products, services, and businesses that address societal challenges using NASA patents. After the summit, teams will have the opportunity to pursue the inventions and businesses with no royalties for the patents for the first three years. If the businesses are successful, NASA requires a 2% royalty fee in year four and beyond.

NACCE Member $75

NACCE Member Group (4) $250

NACCE Non-Member $100

NACCE Non-Member Group (4) $350
If you are new to NACCE or have questions about membership, learn more about the many benefits available. Contact our New Member Team at 413.306.3131, or via email hicks@nacce.com.
Our Host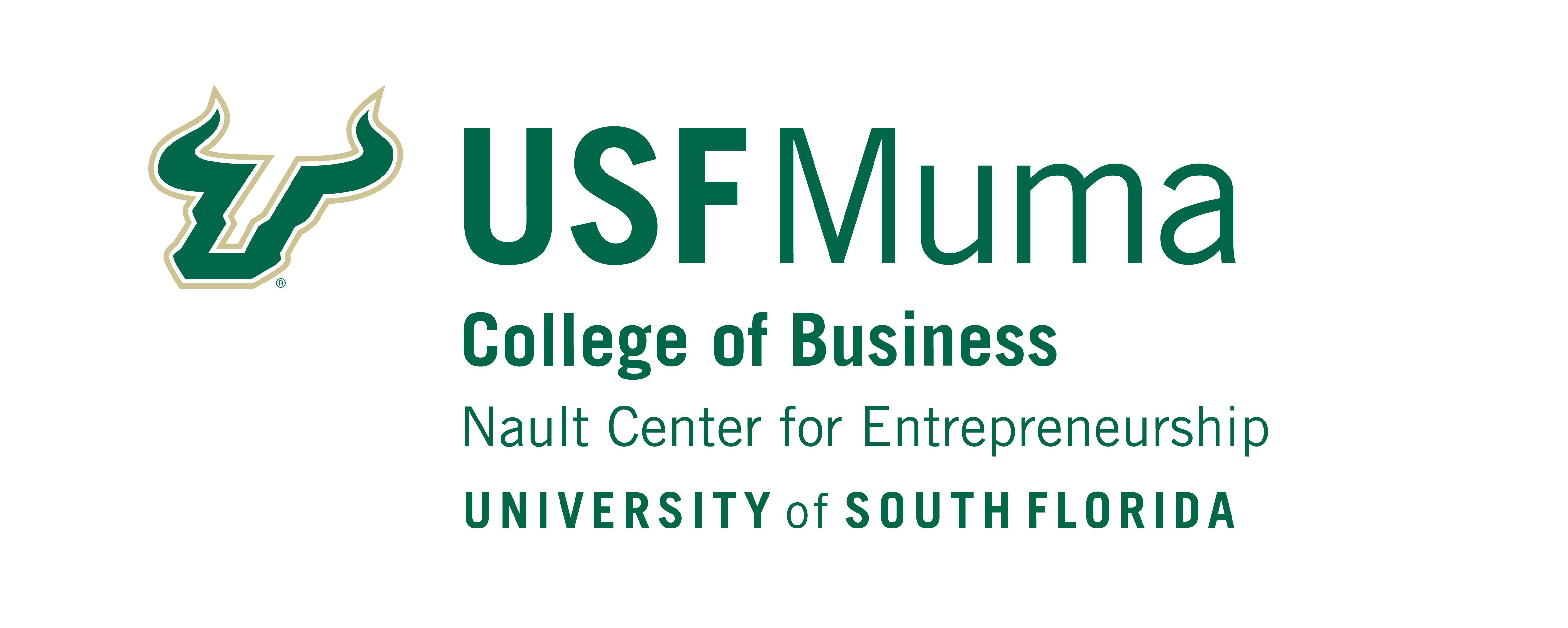 Our Partner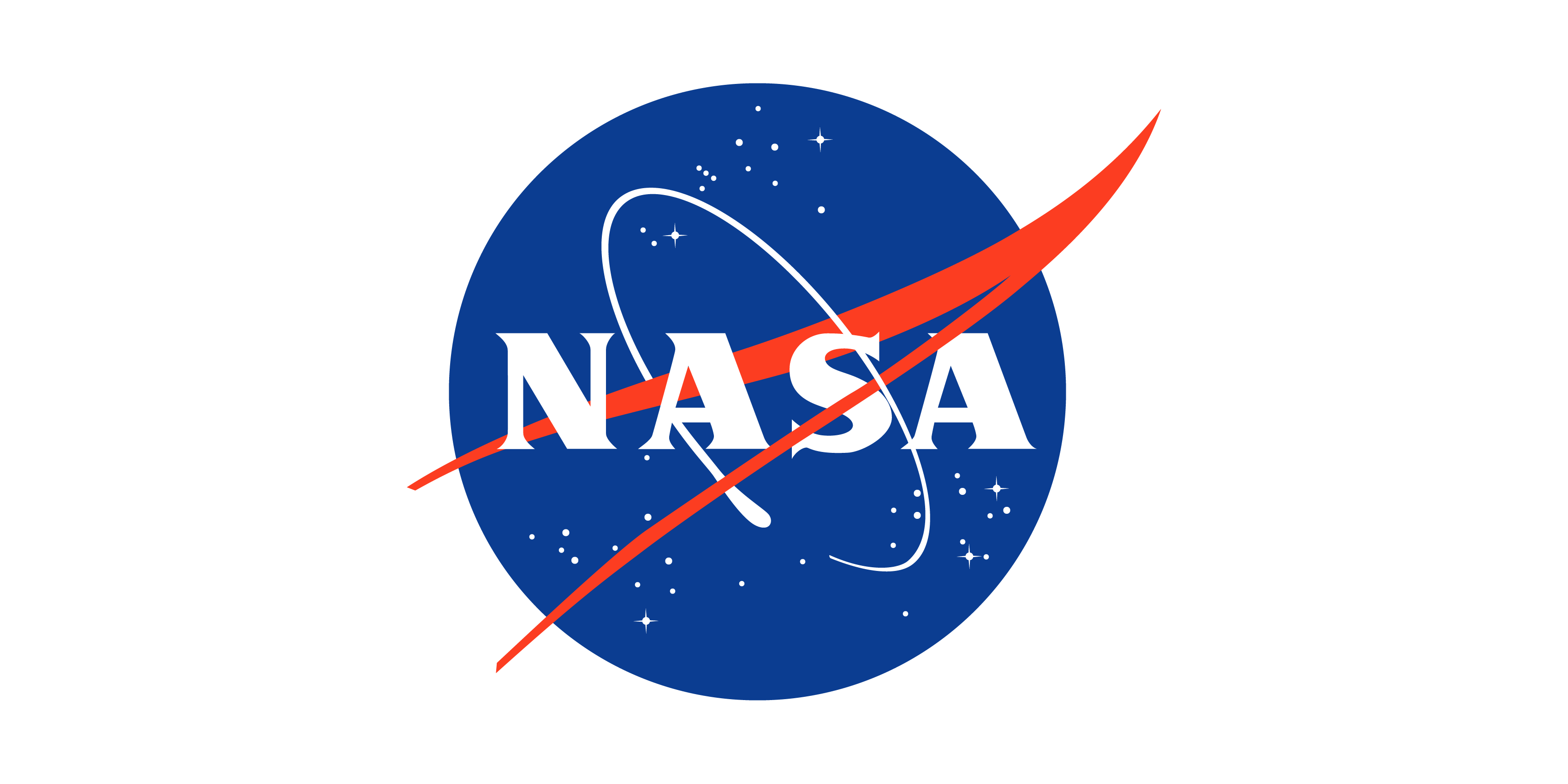 ---
Tentative Agenda
Day 1 Schedule: Friday February 24, 2024

8:30 AM

Check-In & Light Breakfast

9:00 AM

Welcome & Introduction to the Event

9:15 AM

The Challenge, UNSDG'S

9:35 AM

Overview Business Model Canvas

10:10 AM

Break & Connect with Teams --Teams meet and consider what challenge they will address.

10:30 AM

Begin the Design Thinking Sprint

12:00 PM

'Working' Lunch

During lunch, the Speakers/Advisors will give a presentation covering Customer & Market Discovery. Lunch will be provided!

Overview of NASA Technologies & Gallery Walk' of NASA Technologies

Teams will have the opportunity to view and ask questions about 9 NASA technologies that have been selected to highlight possible solutions.

12:30 PM

Business Model Canvas & Team Building & Idea Development

1:30 PM

Teams Working Time

3:00 PM

Concept Pitch Deck Overview

3:30 PM

Day 1 Closing

Please join us for Networking immediately after closing at the Research Center Rooftop

Day 2 Schedule: Saturday February 25, 2024

8:30 AM

Check-In & Light Breakfast

9:00 AM

Day 2 Opening

9:15 AM

Tech Talks

We will be joined companies that have successfully licensed NASA patented technologies to learn more about their commercialization experiences.

9:45 AM

Teams Work on Concept Pitches

Mentors will be walking around and available to work with your team.

12:00 PM

'Working' Lunch

Please feel free to continue working on your concept pitch throughout lunch with your team. Mentors will be available to work with you! Lunch will be provided.

1:00 PM

Concept Pitch Competition

3:00 PM

Next Steps and Winners Announced

3:30 PM

Day 2 Closing