Back to Events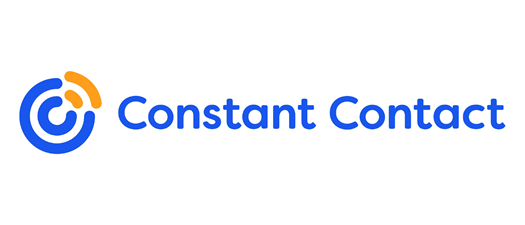 Using Email Marketing to Provide Useful and Promotional Content...
Thursday, June 17, 2021
Event Details
Join us on Thursday, June 17 from 12-1 PM EASTERN for a webinar entitled, "Using Email Marketing to Provide Useful and Promotional Content to Today's Audience."
It's proven that email marketing and mass communication via email allows you to build more meaningful relationships and drive activity and enrollments because people have opted-in to receive information from you. It's also a best practice to leverage data to provide more relevant information to the subscribers. Developing effective email design though is essential to reach and communicate to a mostly mobile device-based subscriber.
In this session join Constant Contact's Channel Marketing and Enablement Manager, Matthew Montoya as he shares insight & best practices on:
The impact of mobile readership on email
How to personalize your content and why that's important
How to design an email that will cause action
How to leverage data to plot future communication and gauge interest in programs
How to automate segmentation to better align with goals of program or department
How to automate your email marketing tied into that segmentation
and more!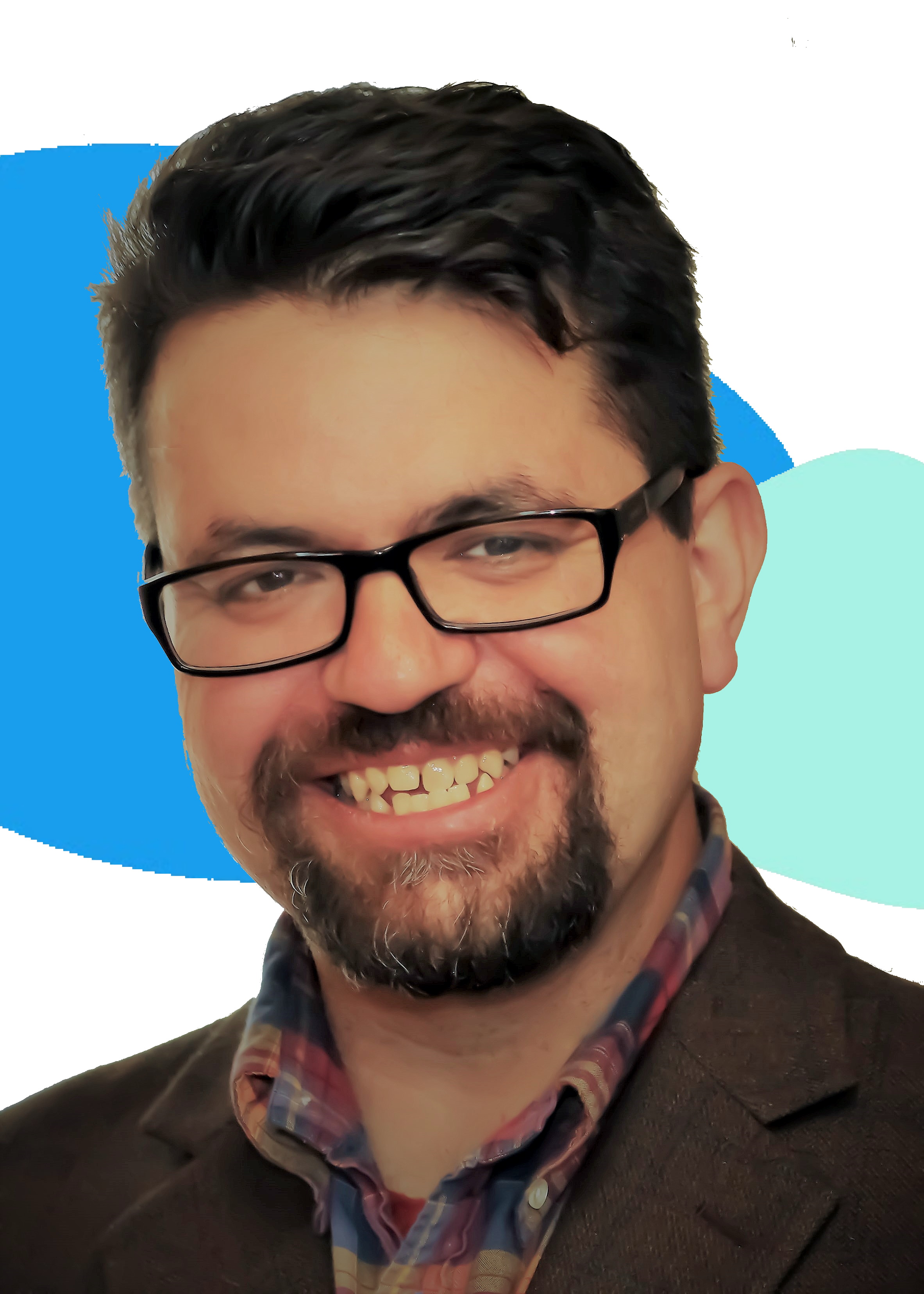 As Channel Marketing and Enablement Manager for Constant Contact, Matthew Montoya has crisscrossed the country over the last 10 years to 46 states, helping, in person, over 13,000 small businesses and non-profits to better understand how digital marketing can affect growth and what utilizing best practices can mean to the bottom line.

In his 19 years in marketing, he's worked on nearly every kind of marketing vehicle around, from print, broadcast, social, web, and of course email marketing. He's seen and had a role in it all. As a former member of the NACCE staff, he's excited to share his experience with NACCE members.
For More Information:

3434 Kildaire Farm Road Suite 215
Cary, North Carolina 27518
United States
413.306.3131
This webinar is free for NACCE members and $20 for non-members.