make/SHIFT 2022 Sponsorship Opportunities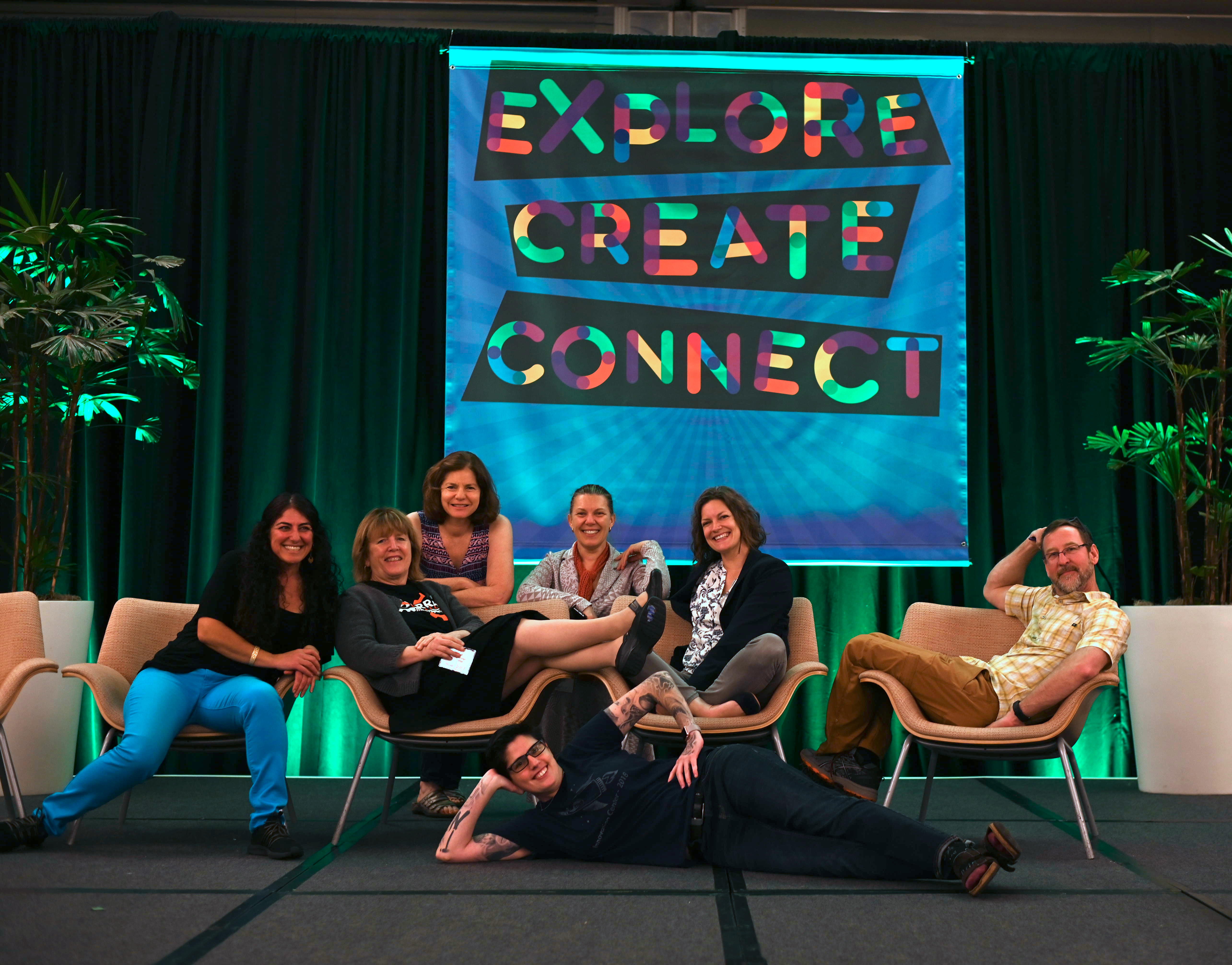 ake/SHIFT is NACCE's annual spring conference focused on leveraging best practices to teach the maker and entrepreneurial mindset sought by employers. Together, we move forward by building inclusive innovation culture and preparing students with proven entrepreneurial makerspace models.
What past sponsors are saying:
"This conference is so well organized and is running so smoothly!"
"Presentations were short and packed with information which made them effective and easily digestible."
"A very diverse group of presenters. It is great to hear the different perspectives on the topic of entrepreneurship."
"Love all the touching and inspiring stories that the speakers shared. They gave us wonderful ideas to take back to our own makerspaces. Such motivating and brilliant ideas."
"All the sessions have been great, but this was my favorite so far. Lots of great ideas - both strategic and tactical - from people who are experts in this movement. Thank you for this fantastic session!"
Available Opportunities
Title Sponsor
As the exclusive Title Sponsor, your brand will be the only partner linked to all aspects of the event. Sponsorship assets can be customized and delivered up to 12 months post-event to meet your targeted goals, providing a sustained presence with conference attendees.
Platinum Sponsor
As a Platinum Sponsor, your brand will be elevated to the highest levels throughout the conference. Your sponsorship assets can be delivered up to six months post-event to provide a sustained presence with conference attendees
Metal Level Sponsor
Make a splash within the NACCE community as a Gold, Silver, or Bronze Sponsor. Highlight your brand, communicate your message and engage with NACCE members in a meaningful way.
Exhibitor Only Sponsor
Join NACCE Events as an exhibitor with space in the exhibit hall to connect with event attendees.
Looking for something smaller? Shared booths are available.
Add-On or A la Carte Opportunities
Looking to support a specific need or want to add on an option to your core sponsorship listed above? These options are here to fill that need!
Technology Sponsor
Wifi Sponsor
Mainstage Sponsor
Lunch Sponsor
Reception Sponsor
Accessibility Sponsor
Break Sponsor
Lanyard Sponsor
Badge Sponsor
Photo Booth Sponsor
View the full prospectus for expanded details.
Questions? Please reach out to Erika Burfield with any questions!