NACCE Announces Panel of Six Distinguished Judges
Date posted
September 1, 2020
NACCE Announces Panel of Six Distinguished Judges for the 2020 NACCE Pitch for the Trades Presented in Partnership with the Philip E. & Carole R. Ratcliffe Foundation
NACCE is pleased to announce this year's prestigious panel of judges for the second annual Pitch for the Trades Competition to be hosted virtually in conjunction with the NACCE 2020 Annual Conference. This distinguished panel of judges from across the nation includes experienced leaders from foundations, banking, education, business and industry. NACCE is honored to welcome them to the 2020 NACCE Pitch for the Trades competition and thanks them for their service to our members and their communities at large.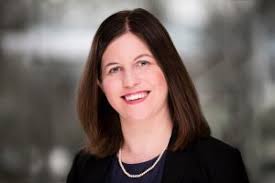 Rachel Jagoda Brunette, Program Officer at the Lemelson Foundation
Rachel coordinates The Lemelson Foundation's regional focus within the state of Oregon, working to drive lasting social, economic and environmental benefits by fostering a local ecosystem that inspires inventors, increases access to invention and entrepreneurship education, and supports the launch, early incubation and mentoring of invention-based enterprises.
---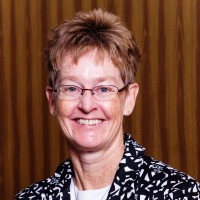 Carlene Cassidy, CEO of the Philip E. & Carole R. Ratcliffe Foundation
Carlene has over 30 years of experience in business, management, and higher education. She has worked in a variety of industries including health care, retail, computer information systems, and education. Carlene retired from Anne Arundel Community College after 18 years of service where she was a tenured full Professor of Business Management and Entrepreneurship, and founding Director of Anne Arundel College's Entrepreneurial Studies Institute. In 2009, Carlene received the NACCE Entrepreneurship Faculty of the Year Award.
---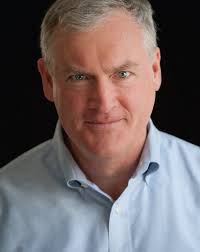 Bryan Mattimore, Cofounder and Chief Idea Guy of The Growth Engine Innovation Agency
Bryan specializes in ideation and innovation process, front-end marketing research, branding, creating and developing new products and services, and innovation strategic planning. He is Cofounder and "Chief Idea Guy" of The Growth Engine Innovation Agency, an innovation agency founded in 1999 and based in Westport, Connecticut. Prior to cofounding Growth Engine, he was president of the Mattimore Group, a fifteen-year old ideation facilitation and creativity consulting company. He is also an innovation instructor at Caltech and the author of Idea Stormers, 21 Days to a Big Idea and 99% Inspiration.​
---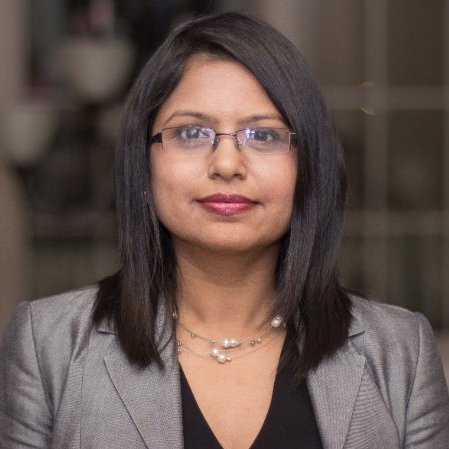 Simmi Prasad, Senior Vice President, Bank of America Private Bank
Simmi joined Bank of America Private Bank in 2017 and has nearly 20 years of banking, credit and lending, and wealth management experience. She is passionate about helping women and youth entrepreneurs as is demonstrated by her leadership as president of the Carolinas Chapter of The International Entrepreneurs and her service to the Cary Community Foundation, NCIAP People's Medical Care, North West Cary YMCA, and WakeEd Partnership boards.
---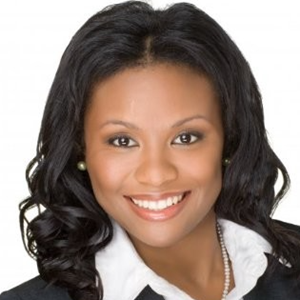 Joy Profet, Chief Operating Officer, Kind Capital, LLC
Joy is an accomplished business woman, philanthropist, board member, devoted wife and proud mother of two. Joy joined Kind Capital, LLC in June 2020 as Chief Operating Officer where she helps support clients by creating systemic, integrated solutions that catalyze scalable, sustainable impact. Joy's principal area of focus is working with entrepreneurs and investors of early-stage growth companies to help them define and deliver their strategic, impact and financial goals.
---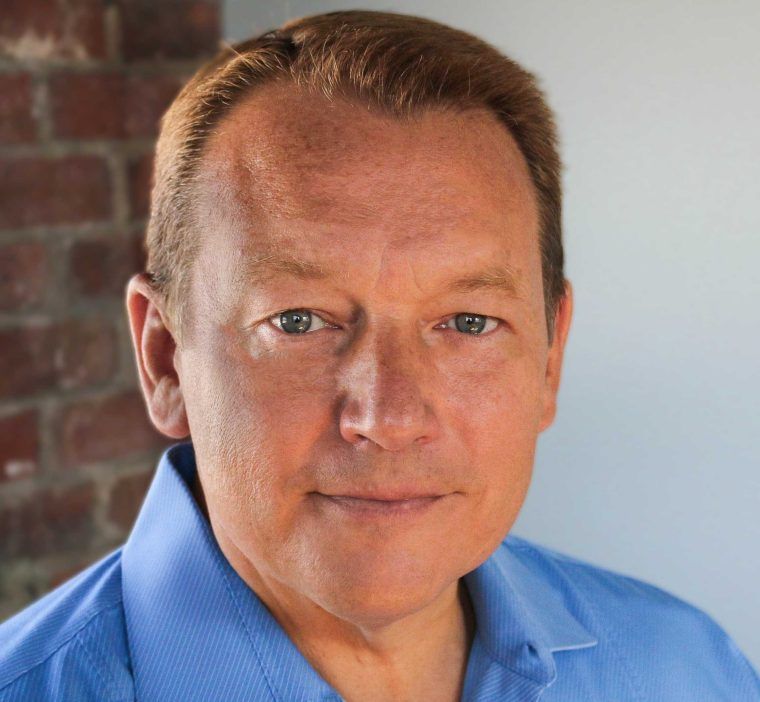 Thom Ruhe, President & CEO of the NC IDEA Foundation in North Carolina
Thom is an entrepreneur, investor, and mentor who works with entrepreneurs, governments, universities and NGOs around the world to embrace the entrepreneurial mindset needed to grow vibrant economies.
---
About NACCE
NACCE is an organization of educators, administrators, presidents and entrepreneurs focused on igniting entrepreneurship in their communities and campuses. NACCE has two main goals: to empower college leaders to approach the business of running a community college with an entrepreneurial mindset and to grow the community college's role in supporting job creation and entrepreneurs in their local ecosystem. NACCE has more than 340 member colleges, representing nearly 2,500 members and approximately 3.7 million students. For more information, visit www.nacce.com. Follow us on Twitter at @NACCE, like us on Facebook, and join our LinkedIn group.
About the Philip E. & Carole R. Ratcliffe Foundation
The Philip E. and Carole R. Ratcliffe Foundation is a charitable organization designed to encourage and reward entrepreneurship, create jobs, and expand economic opportunity. Based in the Annapolis, Maryland, the foundation provides funds to institutions to encourage entrepreneurship in non-traditional business fields such as the arts, design, health care, environmental science, aquaculture and skilled trades. The Ratcliffe Foundation strives to integrate its programs with local communities through mentorships and business involvement. Visit: www.theratcliffefoundation.org