Spirituality as a Source of Entrepreneurial Innovation in Precarious Times
Date posted
April 17, 2020
Spirituality may be a dynamic source of inspiration for organizations seeking to lead during uncertain times. As we adapt to our "new normal" during this pandemic, entrepreneurial leaders continue to work to provide services in many fields including health care, education, and community support, supporting millions of people who suddenly find themselves in need of assistance. In the midst of this work, questions remain about how to lead well in this environment of rapid change. Entrepreneur-Innovators like Parker Palmer and August Turak have provided a path for entrepreneurial leaders to follow that informs their leadership with spirituality and spiritual practices that will allow them to lead and serve during precarious times as they seek to discover new innovations.
Spirituality is about awareness—honoring of wholeness and the interconnectedness of all things. As a journey, it is about reconnecting to one's self, to others, to the environment and to the mystery of what many refer to as the Life-force, God, higher self, or cosmic energy. These connections can become a source of meaning and purpose and inspire new ways of being in the world. These new ways of being can manifest themselves as innovations expressed in the ways that we educate a new generation of entrepreneurs, develop new solutions to social issues, and invent new products and services to address market needs.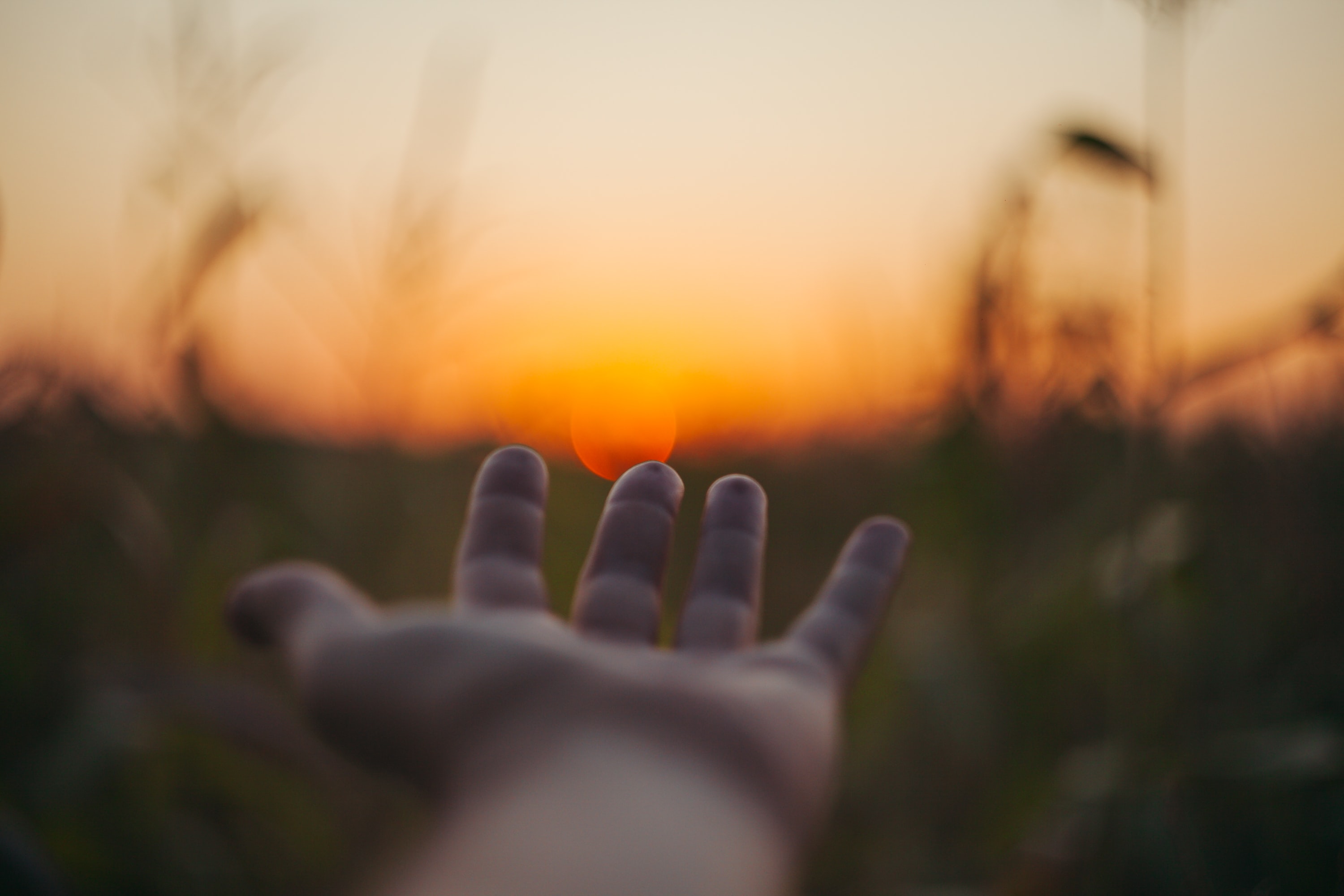 Parker Palmer, the founding director of the Center for Courage and Renewal (www.couragerenewal.org), has led the charge in helping educators and other professionals explore spirituality as a means to re-imagine and reinvigorate their work—to innovate. Through his work he has promoted spirituality as a catalyst for educational innovation. Spirituality as a source of entrepreneurial innovation has also been embraced by August Turak, a successful entrepreneur and award winning author that attributes much of his success to living and working alongside the Trappist monks of Mepkin Abbey. During his time with the monks, he learned how deeply rooted the entrepreneurial mindset is in spirituality and spiritual practice. This discovery continues to inspire his work today. Like Parker Palmer, August Turak leads the way in helping foundations and corporations consider how spirituality can inform their work and act as a catalyst for innovation.
While those like Palmer and Turak have laid the foundation for engaging spirituality as a catalyst for innovation in education and business, entrepreneurial leaders like Satya Nadella, the CEO of Microsoft, are continuing this work through leadership. In Nadella's book, Hit Refresh, he highlights the transformation of Microsoft using spiritual terms. Early in his tenure at Microsoft, Nadella created opportunities for the senior leadership team to speak openly about spirituality, their Catholic roots, and Confucian teachings and expressed his intent to cultivate meaning, purpose, collective vision, trust, and empathy as important components of Microsoft's culture. He challenged the company to rediscover its soul – the inner voice that motivates and provides direction.
As we continue to experience disruptions like new technologies, changing demographics, and public health related issues like COVID-19, infusing spirituality into your work provide the catalyst you need to spark innovation. As educators and entrepreneurs, we can learn from those like Parker Palmer, August Turak, and Sataya Nadella who have embraced spirituality and spiritual practice as a source of innovation.
How can we as educators, innovators, and entrepreneurs engage spirituality as a catalyst for innovation?
Journaling, contemplation, and meditation are spiritual practices that can lead to connection, empathy, and imagination. Each of these can act as a pathway to innovation. As we reconnect with ourselves, others, the environment and 'God,' these spiritual practices may bring us to new ideas, insights, and innovations.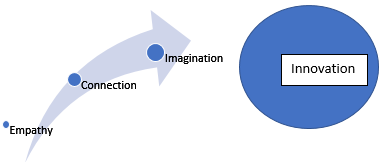 We would like to hear your stories about how you have used spirituality or spiritual practices to serve as a catalyst for innovation. Connect with Jeff Smith, NACCE Director of Innovation and Equity, to continue the discussion at smith@nacce.com.