CITIZEN ENTREPRENEUR EXPLORER PROGRAM (CEEP)
NACCE PILOT PROGRAM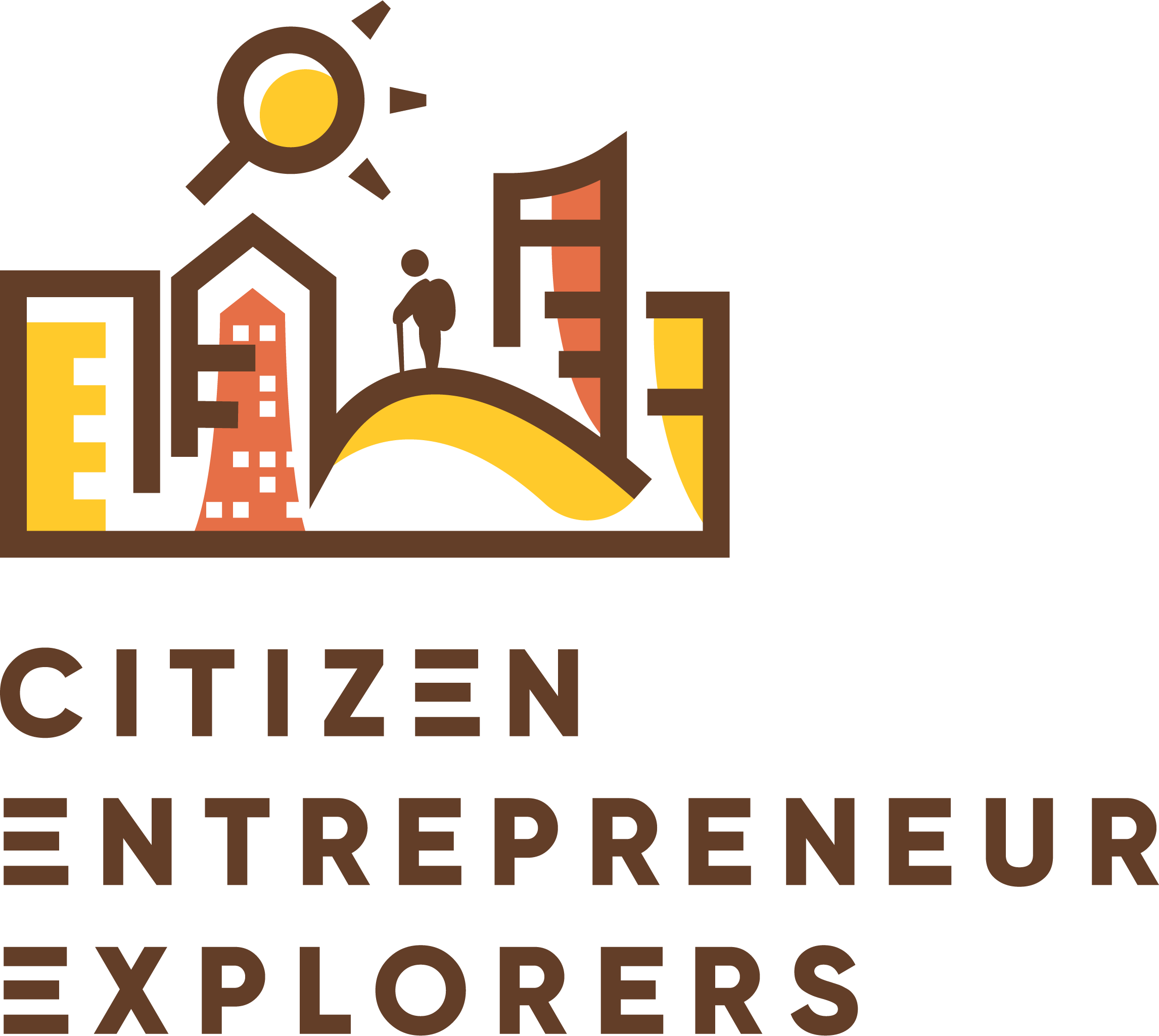 Are you interested in improving engagement among students, teaching with service learning, and connecting students to their communities? Apply today to be considered for this brand new NACCE pilot program, called Citizen Entrepreneur Explorers Program, (CEEP.)
Here is a link to a CEEP student researcher Project
---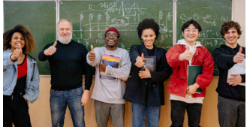 In collaboration with the Borough of Manhattan Community College, and CEEP Founder Dr. Shane Snipes, NACCE is excited to offer this unique interdisciplinary program that can be deployed within college credit and non-credit courses and programs. The pilot program will only be available to five colleges, so make sure to apply today.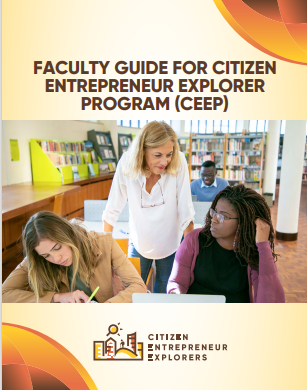 The Citizen Entrepreneur Explorers Program provides real world learning, experiential teaching, and practical, hands-on experiences that enhance student engagement, community involvement, and career skills based on the National Association of Colleges and Employers (NACE) career competencies. Students aren't just participants—they're pioneers in their neighborhoods. CEEP participants learn to combine their intrigue of entrepreneurship with practice of research. CEEP will guide students through getting out into the community, identifying a social challenge, learn how to conduct research related to that challenge, and identify a potential entrepreneurial solution.
---


BENEFIT TO THE EDUCATOR

Educators gain access to a robust and validated curriculum with experiential teaching methods that can plug into an existing course (college credit or non-credit) and/or allow for the creation of a new course. Educators will be better positioned to increase not only student engagement, but their own engagement as well. CEEP offers a wonderful opportunity to educators and continuing education professionals to provide a unique and exciting program that has a direct impact on the local community. This program is for any educator, across all academic disciplines and workforce clusters. Educators accepted into the NACCE CEEP pilot program will receive a stipend of $2,500.
HOW DO I APPLY AND WHAT IS THE TIMING FOR THE PILOT PROGRAM?
The deadline to apply is December 1, 2023. NACCE will be selecting five participants from five colleges to pilot the program in 2024. After you submit your application, a review of the applications will take place, and a member from NACCE will reach out to schedule time for an interview with NACCE and a CEEP team member to discuss your application and provide a detailed overview of the program including funding, curriculum, support, and next steps. Below is a link to apply.
TIMELINE
CEEP Information Webinar, November 17, 2023.
Application closes December 1, 2023.
Interviews will be scheduled December 3-15, 2023.
Selection of the five colleges and notifications will be sent out by December 31, 2023.
Those selected have the spring, summer, and fall semesters in 2024 to run a CEEP course, can be college credit or non-credit.
CEEP Orientation – Friday January 19, 2024
PARTICIPANT REQUIREMENTS
Identify a college credit course, non-credit program, or an extracurricular program to offer the BMCC-CEEP experiential learning framework.
Ensure that faculty and students are successfully able to access the CEEP course curriculum and resource guides.
Integrate into the course a learning module about Effectuation – The Entrepreneurial Method. NACCE will provide this module's content.
Publish the student research projects to a platform (TBD).
Meet quarterly with the NACCE BMCC-CEEP community college cohort, and representatives from BMCC- CEEP.
Provide NACCE with survey data about the program implementation.
For additional information about the CEEP pilot, please contact Andy Gold NACCE's Vice President of Strategic Engagement. For more information about CEEP, please contact Tristan Rodriguez trrodriguez@bmcc.cuny.edu.