Online Learning & Professional Development
NACCE is committed to providing members with a wide variety of professional development opportunities. As NACCE partnerships and work with affiliates evolve, professional development resources continue to expand. Professional resources currently include:
NACCE Institute
The institute offers innovative professional development opportunities through online courses, boot camps and multi-day certification trainings. Contact info@nacce.com for more information.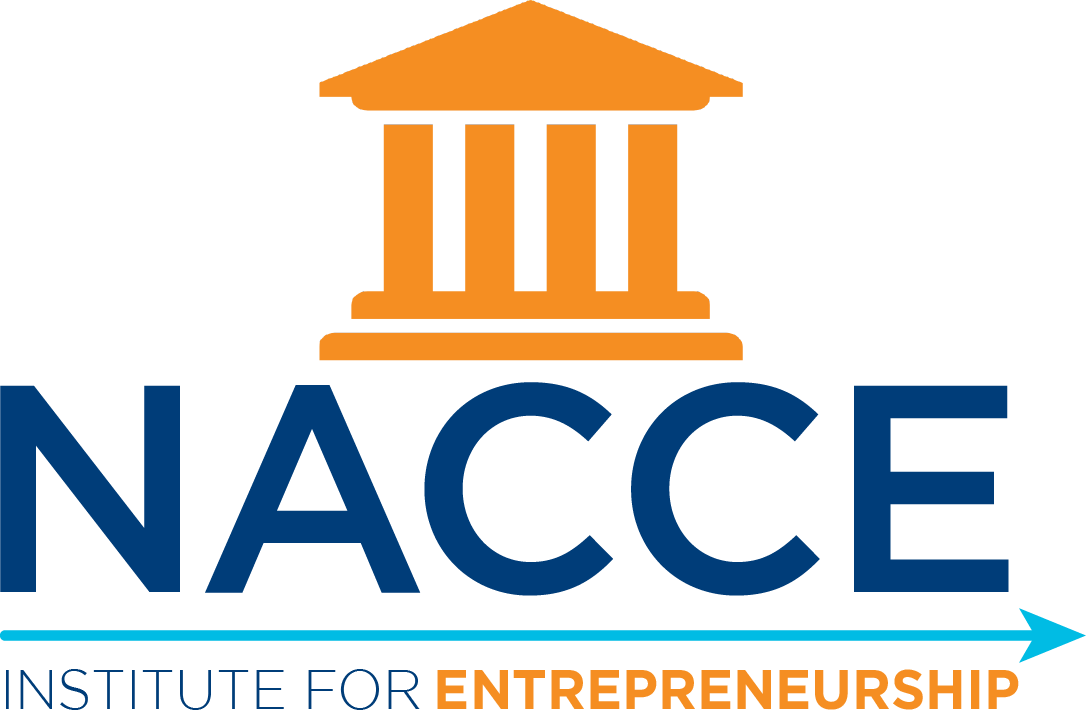 Webinars
NACCE offers members free monthly webinars on a variety of topics. NACCE webinars are a great way to learn from the experts about entrepreneurship, the latest programs and more! Get the knowledge you need, whether you'd like to find out more about business incubators or ways to take your program to the next step. Contact info@nacce.com for more information.