President's Message
If you are a NACCE member, you already know about the high-quality entrepreneurship education that is found at our member community colleges and technical schools. NACCE provides leadership and resources for community colleges to create and maintain cultures of entrepreneurship across a rich tapestry of diverse college campuses. In the twenty-first century, this entrepreneurial thinking and leadership across disciplines is essential for colleges, students, and communities to thrive.
The United States provides the best environment for cultivating entrepreneurship, ranking first out of 138 countries using the Global Entrepreneurship & Development Index (Source: GEDI 2017). NACCE is uniquely positioned to help prepare college leaders to build and work in entrepreneurial ecosystems that are fueled by the Internet and the connection economy.
NACCE is the locus for attracting funding for pilot programs as well as established educational initiatives that are helping to stimulate entrepreneurship in our colleges and even in our K-12 schools. For instance, through our strategic partnerships, we are providing STEM education to middle-school students in rural areas and increasing intellectual property curriculum in community colleges and universities across the nation.
Our member faculty, staff, and administrators are committed to providing resources for members to help them build entrepreneurial cultures on their campuses and vibrant ecosystems in their communities. Members of the NACCE network are entrepreneurial practitioners and leaders who readily share best practices and thought leadership to assist you in your entrepreneurial journey. We are pleased to have you as a part of the NACCE family.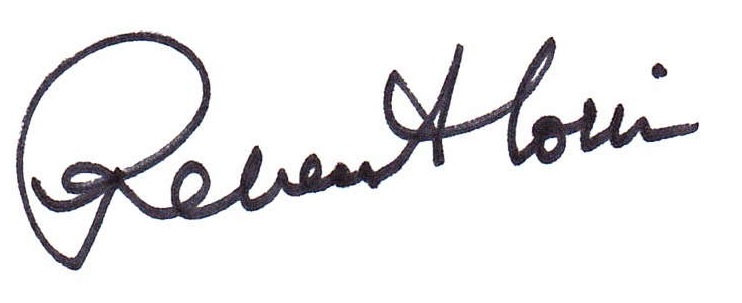 Rebecca Corbin, Ed.D., NACCE President & CEO