President's Message
A Word from NACCE President & CEO, Dr. Rebecca Corbin
Dear NACCE Friends:
As we continue our journey to engage all community colleges in the mindset and practice of entrepreneurship and innovation, I want to thank everyone who has co-created with our community over two decades. If you are not yet part of NACCE, we welcome you to join us!
Here is a summary of NACCE's core values:
1. Every college has an extraordinary capacity to innovate through entrepreneurial mindset and action.
2. Co-creation through diversity, equity, inclusion and belonging (DEIB) delivers positive results.
3. Entrepreneurial opportunities exist in all communities, academic disciplines, departments, and students.
4. Everyone has the potential to positively impact educational outcomes in a variety of ways.
5. Bold ideas need to be nurtured and celebrated as they are the lifeblood of an innovative college.
6. Inspired leadership at all levels fuels creative thinking, risk taking, and problem solving.
7. Big ideas create enthusiasm and connectedness that builds positive culture in colleges and communities.
As the world continues to change, we are committed to bringing value to our growing membership.
With gratitude,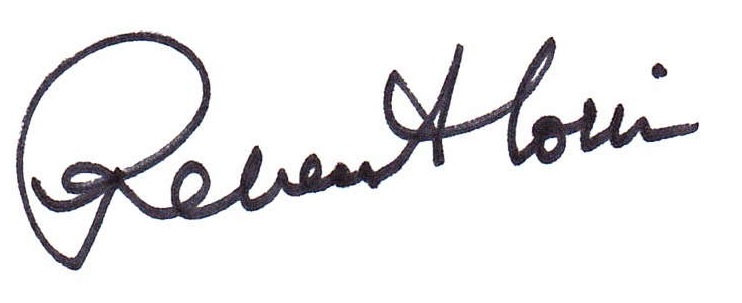 Rebecca Corbin, Ed.D., NACCE President & CEO