President's Message | May 2022
A Word from NACCE President &  CEO, Dr. Rebecca Corbin
Dear NACCE members, partners, and friends, 
May is graduation time and a cause for celebration! It is also a time of transition for all of us supporting colleges, their leaders, staff, faculty, and our most important group -- STUDENTS!
As the leader of NACCE and proud mom of Rowan College of South Jersey (RCSJ) graduate, Rachel Corbin, I encourage you to do what I know feeds the entrepreneurial spirit and is also hard to do:
1. Take time to rest - the last few years have been exhausting!
2. Celebrate your role in helping students to cross the finish line - that's why we do this work!
3. Forgive yourself for mistakes made along the way - being authentic and trying takes guts!
This work that we do together with community colleges has transformed me as a person, a mom, and an association president and CEO.
With gratitude,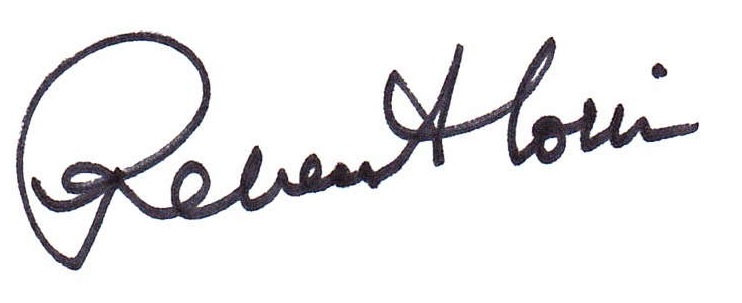 Rebecca Corbin, Ed.D., NACCE President & CEO