President's Message
A Word from NACCE President &  CEO, Dr. Rebecca Corbin
Dear NACCE members, partners, and friends, 
As a growing and diverse community of leaders and lifelong learners who practice entrepreneurial mindset and action, welcome to NACCE!
We are approaching NACCE's 20th anniversary and conference that will be held in Boston, Massachusetts on October 2 - 5, 2022 at the Park Plaza Hotel. We hope that you will join us. You can expect to be:
1. Connected to a vibrant network of educators and leaders who freely share ideas and resources.
2. Welcomed by NACCE staff who want to co-create new resources with and for our membership.
3. Engaged in hands-on and group activities focused on ideation and creative problem solving.
4. Captivated by the pitch competitions for $300,000 in prizes for college teams.
5. Plugged in to funders, leaders, and companies in ecosystems with new models for education and growth.
As the world continues to change, we are committed to bringing value to our growing membership.
With gratitude,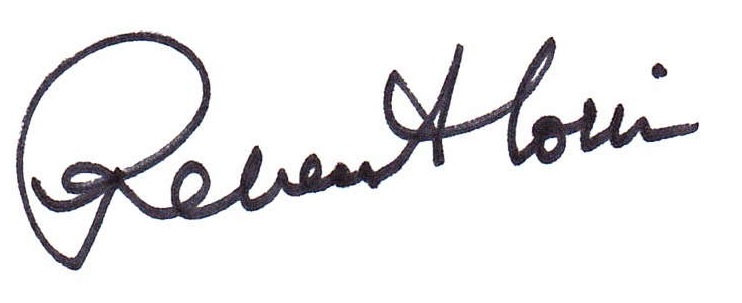 Rebecca Corbin, Ed.D., NACCE President & CEO