President's Message
A Word from NACCE President & CEO, Dr. Rebecca Corbin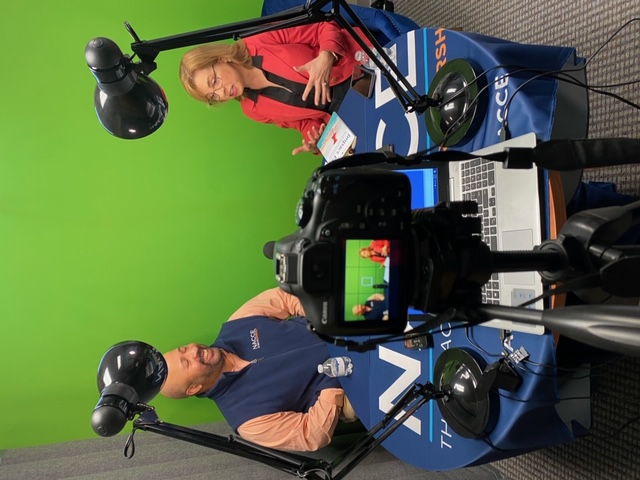 Welcome to 2021! On behalf of the NACCE team, I want to thank our partners, our members, and our board for contributing to the growth and success of NACCE over the years.
While a myriad of health and economic challenges are still with us, we are encouraged by the resiliency of our members in adapting to new ways of leading and of teaching. Notably, enrollment in entrepreneurship programs has increased in many colleges and the SBA has reported a 15 year high in the creation of new businesses during the pandemic.
NACCE has many exciting new programs and expansion plans for 2021. During National Entrepreneurship Week in mid-February, NACCE's new podcast, Making Our Way Forward was launched. It features interviews with everyday entrepreneurs – many women, people of color, veterans, immigrants and other under-resourced people – who receive an education at community colleges and start down an entrepreneurial path that allows them to realize the American dream. Plans are also underway to create a Mobile Innovation Lab that will connect NACCE resources and support to all 100 counties in North Carolina. The plan is to scale the Lab nationally over the next several years. With the creation of NACCE's newest Global Entrepreneurship Center of Practice, we will focus on solving problems, uncovering inspirational action provoking stories, and continue to offer resources and continuous learning and networking from 50 states to 50 nations.

If you are a NACCE member, you already know about the high-quality entrepreneurship education that is found at our member community colleges and technical schools. From the continued and increased support of our partners, the expansion of our Centers of Practice, the launch and expansion of NACCE's Everyday Entrepreneur Venture Fund Program and virtual Pitch for the Trades, a new Leadership Summit and transition to an interactive annual conference, and the publication of our latest book, Impact ED: How Community College Entrepreneurship Can Create Equity and Prosperity, 2021 brings great challenge, and also great opportunity. Our team is here to serve you by making connections, curating resources and sharing thought leadership.

Our vision for igniting entrepreneurship by better supporting community colleges to co-create innovative solutions together is unique for a nonprofit association. We look forward to continuing to work alongside our members, maintaining our culture of sharing, continuous learning, celebration of both success and failure, and of transparency as we embrace the future – whatever it may bring – together.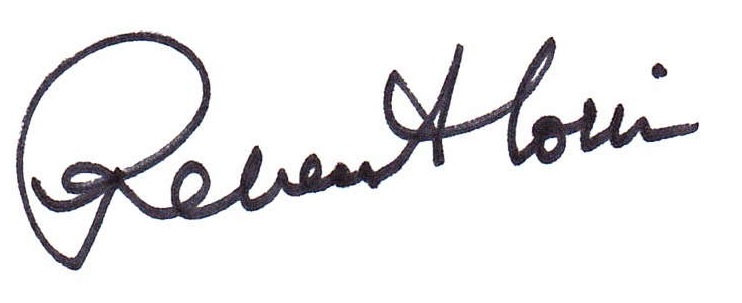 Rebecca Corbin, Ed.D., NACCE President & CEO