President's Message
A Word from NACCE President & CEO, Dr. Rebecca Corbin
Dear NACCE members, partners, and friends,
The pandemic and economic recession presented challenges for all of us in our work and personal lives. While resiliency and inventiveness shined bright, thousands of our family members, friends and neighbors suffered and are continuing to try and find a way forward. This time of lament opened the door for NACCE to take more risks and to use time that was previously unavailable to create new resources. Our team worked hard to provide support, build out a robust communication platform, and to learn how to better scale the Everyday Entrepreneur Venture Fund (EEVF).
Boldly, we decided to launch the podcast, Making Our Way Forward in February of 2020 during National Entrepreneurship Week. We are nearing the milestone of our 20th episode that will feature Carlene Cassidy, CEO of the Ratcliffe Foundation. With close to 1,000 downloads in 15 countries and over 200 cities, we are making an impact and creating a worldwide movement.
What guides me everyday as NACCE's CEO is empathy and a commitment to serving the people at our growing number of colleges and universities. Working closely with a passionate board of directors and talented staff, we continue to imagine and create solutions for faculty, administrators, and leaders with an entrepreneurial mindset and a growing number of corporate and philanthropic partners. The equity, inclusion and diversity agenda are of paramount importance to us, and we are taking action in a number of impactful ways including recruiting diverse board members and creating new training programs.
If you are a member or supporter of NACCE, thank you. If you are not yet connected to us, please reach out me or a member of our team. We welcome you into our community of dreamers and doers.
As we say often in our work, "if you want to go fast, go alone. If you want to go far, let us go together."
Warmly,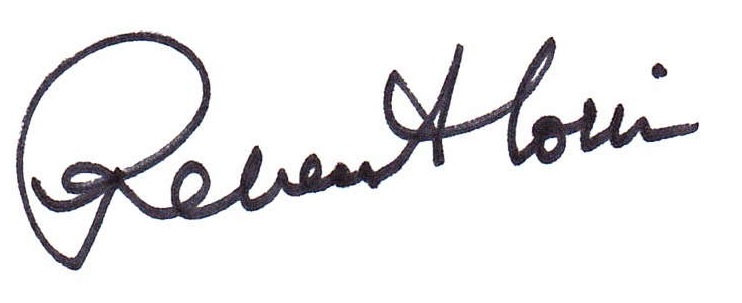 Rebecca Corbin, Ed.D., NACCE President & CEO