Singleton Foundation
2022 NACCE Annual Conference Sponsor


Our goal is to help give everyone the entrepreneurial and financial skills they need to better manage their lives and their businesses.

The Mission: To Inspire and Equip a New Generation of Entrepreneurs
The easiest way to create and launch a new business idea.
Slyngshot allows students of all backgrounds and education levels to take their first steps into entrepreneurship and gives universities invaluable data on their success.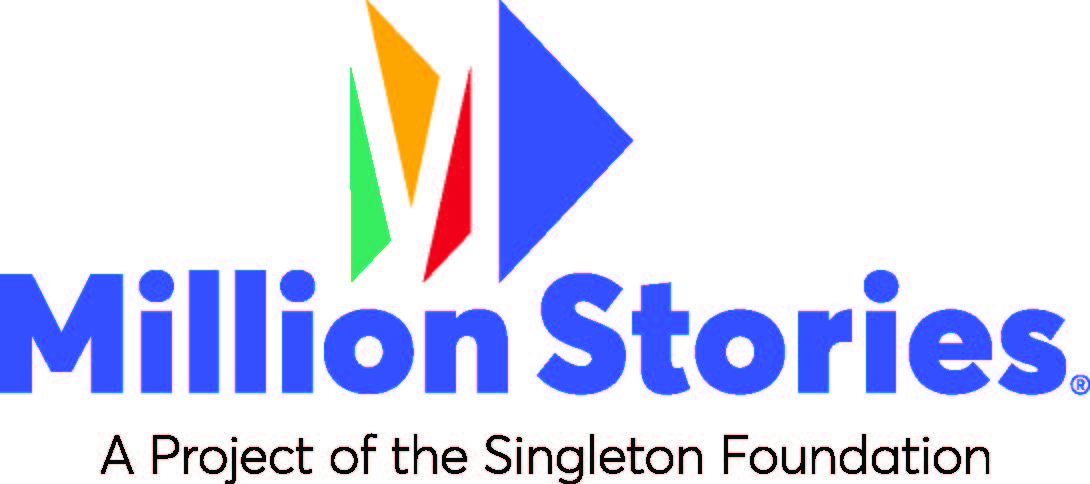 Free, entertaining and bite-sized video content exploring inspiring and diverse stories of real life entrepreneurs.