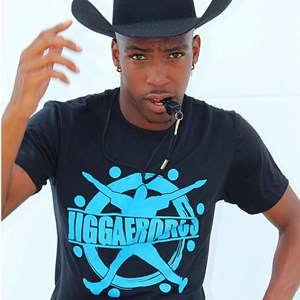 Professional Bio
LaDonte Lotts is an energetic entertainer, businessman, personal trainer, and motivational speaker, hailing from the great city of Houston, Texas. As a child, LaDonte was trained in all styles of dance, but had a particular passion for hip-hop. When his parents could no longer afford to have him formally instructed, he began to teach himself dance by watching television and YouTube videos. Always the entertainer, Mr. Lotts joined his high school step team, dance team, and the marching band.

In the fall of 2014, LaDonte enrolled in Southern University (Baton Rouge, LA) and joined various organizations including the Men's Federation, the Student Government Association, and the Southern University Human Jukebox Marching Band. As a trumpet player for the Jukebox, LaDonte was a part of the team responsible for the choreography of the bands halftime field show and routines. Shortly thereafter, he organized an hour-long weekly fitness/dance class in Southern University's recreational facility. The program began to receive a lot of attention and requests from people outside of the Baton Rouge area, and that's when Mr. Lotts realized his passion to make cardio a fun and enjoyable experience for people of all ages, shapes, and sizes. In 2015, LaDonte 'Mr. GetRight' Lotts founded "JiggAerobics," a dance-based fitness program that fuses "jigging," an energetic Louisiana dance style with LaDonte's own personal dance moves and numerous plyometric exercises.

In 2017, The Wall Street Journal spotlighted LaDonte and JiggAerobics in an amazing article and 'Shark Tank,' the ABC entrepreneurial investment bidding war, featured Lotts and his budding brand as well. LaDonte Lotts' biggest goal is to inspire people to achieve a better quality of life, take care of their bodies, and maintain a positive attitude. He personally uses his own body as a tool of expression, and JiggAerobics is his way of instilling that same positive energy into others.
Organization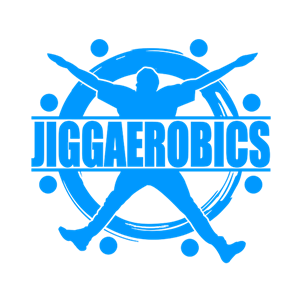 JiggAerobics
https://www.jiggaerobicsfitness.com/

---