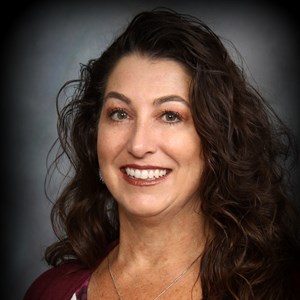 Professional Bio
Provides subject matter expertise for developing, coordinating, and monitoring education and training programs.

NACCE Fellows Project:

Innovative Change Maker Program
This program leverages tools and strategies to holistically promote Innovative Change MAKING appropriate for all students across all disciplines. Each module will focus on leading change across different campus priorities and departments, while uncovering hidden opportunities.

ChangeMAKING module topics involve:
• Entrepreneurial Education
• Community Partnerships
• Institutional Advancement
• Organizational Culture
• Measuring Impact
• Research Agenda

The course offers a blend of evidence-based research and actionable assignments for real-world impact.
Organization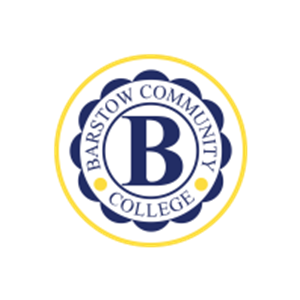 Barstow Community College
2700 Barstow Road
Barstow, CA 92311
United States
951.452.5825
http://www.barstow.edu/

Organization
---
Areas of Expertise
Ecosystem Building, Entrepreneurial Mindset, Entrepreneurship Centers, Makerspaces