Entrepreneurial Mindset
Center of Practice
Lead College: North Iowa Area Community College (IA)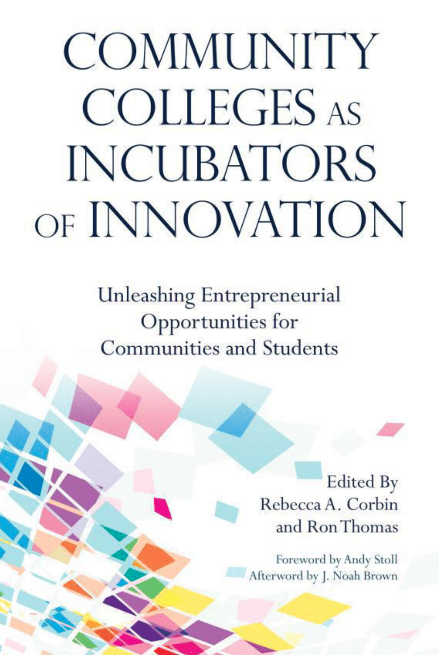 North Iowa Area Community College has been working closely with the NACCE staff to expand member services by initiating a statewide entrepreneurial mindset program. Through their efforts, all presidents in the state have signed NACCE's Presidents for Entrepreneurship Pledge (PFEP), the guiding principles of the book, Community Colleges
as Incubators of Innovation.
Interested in getting involved? Fill out the below form, and connect with our Entrepreneurial Mindset Center of Practice Leader Katie Calabrese. Share your best practices and concerns so that we can continue to support one another.


---
---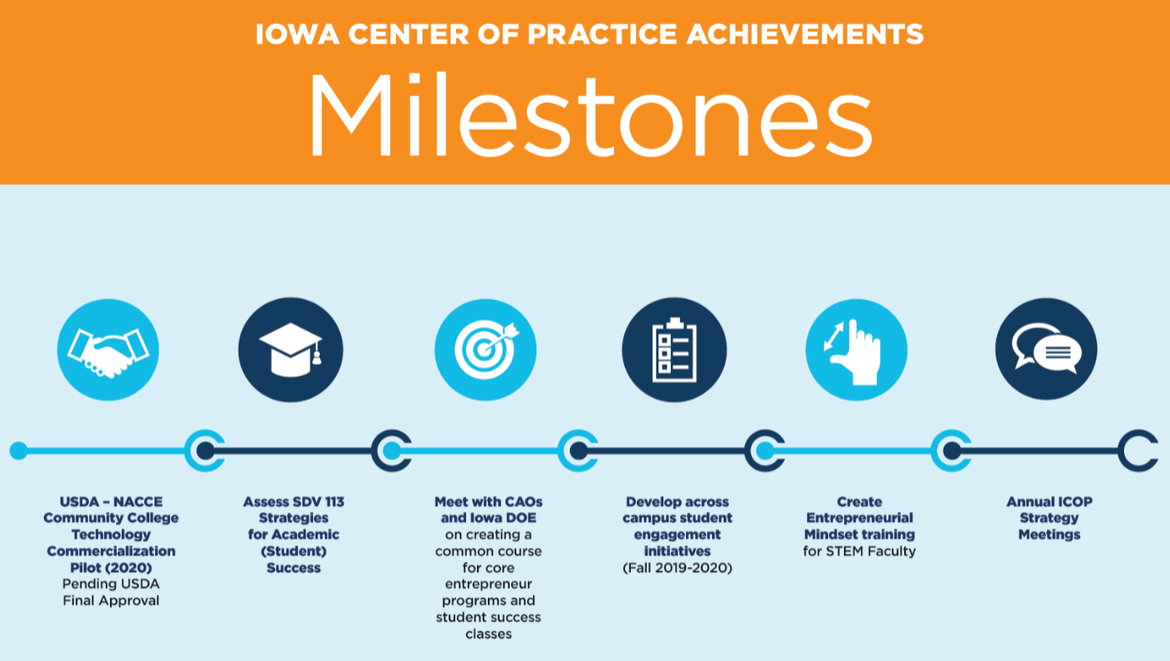 Iowa's Statewide Curriculum: Entrepreneurial Mindset Exploration
3 course series shared statewide
Student Success, Business & Outreach, Academic Success
Outcomes of courses:

Student Engagement
Community Engagement
Entrepreneurship Mindset Training
Career Exploration
Institutional Support and Resources
Increased state funding to support efforts

Instruction of Curriculum is executed by each Iowa Community College Developers
COMING SOON | EXPLORE OUR ENTREPRENEURIAL MINDSET CURRICULUM
---
Entrepreneurial Mindset Center of Practice