Back to Events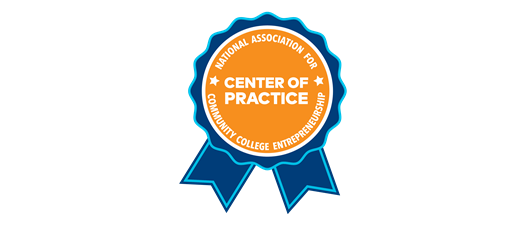 Leading Ladies | April 2021
Hosted by the Women In Entrepreneurship Center of Practice
Tuesday, April 6, 2021
Event Details
We look forward to seeing you and your colleagues at Leading Ladies! Join in the fun during this virtual networking hour is designed to bring some levity and reflection to your day as we work to bring our network closer to one another. We encourage interruption, and we mean to have a good time. All we need is your smiling face, willingness to ask and answer questions, and an hour of your time. Snacks, drinks, kid and pet cameos are welcome here.
For this Leading Ladies event, we encourage you to wear something that shines as bright as you do – sequins, glitter and your sparkling smile are all welcome! Creative dress is optional, but a prize will be awarded for the most inspiring ensemble, so we encourage you to participate! During this call, we'll explore the many ways in which we've all been working to maintain our "shine" during one of the most challenging times in recent history.
We're looking forward to seeing you soon!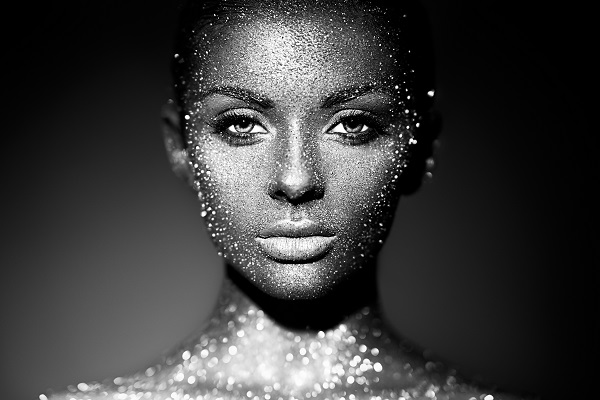 Learn more about the Women in Entrepreneurship Center of Practice at www.nacce.com/women.
This event is open to both members and non-members.