Back to Events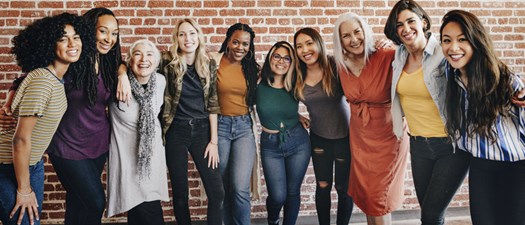 Learn More About Our Leading Ladies Initiative
Thursday, June 18, 2020
Event Details
NACCE's Leading Ladies Initiative was launched in April of 2020 when the NACCE Board of Directors established the Women's Entrepreneurial Leadership Council, a subcommittee that will work to vet and identify promising or best practices to support minority women pursuing entrepreneurship or careers in connection with their local community colleges.
If you are interested in learning more about our Leading Ladies Initiative, please join us on Thursday, June 18 from 12:00-1:30 PM ET.
For More Information:

3434 Kildaire Farm Road Suite 215
Cary, North Carolina 27518
United States
413.306.3131
This webinar is open to both NACCE members and non-members.