Back to Events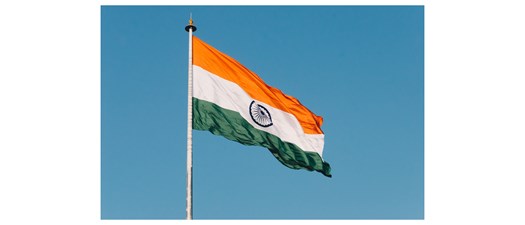 Learn More About Manodharma's Immersion Trips to India
Wednesday, January 15, 2020
Event Details
Are you interested in creating a scalable pilot project in India for your institution?
Join us for this informational webinar to learn more about the immersive retreats to India with Professor Raj Rajagopal, Founder of Manodharma. The goal of this first-of-a-kind program is to bring together a group of entrepreneurially driven leaders representing educational and nonprofit institutions in the US and India for co-creating pilot projects with potential for impact at scale.During this webinar, Raj Rajagopal will give further details about his organization and this opportunity for NACCE members.
To learn more, please click here.
For More Information:

3434 Kildaire Farm Road Suite 215
Cary, North Carolina 27518
United States
413.306.3131
This webinar is free to NACCE members and $20 for non-members. Members must be logged-in to receive free registration.