Enter to Win $5,000
Date posted
November 11, 2021
In case you missed it, NACCE recently announced its plan to help bring a new online curriculum to small businesses across the United States: Verizon Small Business Digital Ready. In partnership with Next Street and LISC, the Verizon Small Business Digital Ready online curriculum is designed to give small businesses the tools they need to thrive in today's digital economy, including access to personalized learning plans, coaching from experts and networking opportunities with diverse, industry-specific businesses.
Yesterday we shared the exciting news that we are launching a competition exclusively for NACCE members! We will be giving away a $5,000 award to one NACCE member college who registers the most entrepreneurs on the Verizon Small Business Digital Ready platform.
With a minimum of 50 unique sign-ups to participate, winning $5,000 is easier than ever! Funding should be reinvested in entrepreneurs/entrepreneurship at the college or in the community. Participants will receive their own unique registration link for tracking purposes.
Contest active November 2021 - February 2022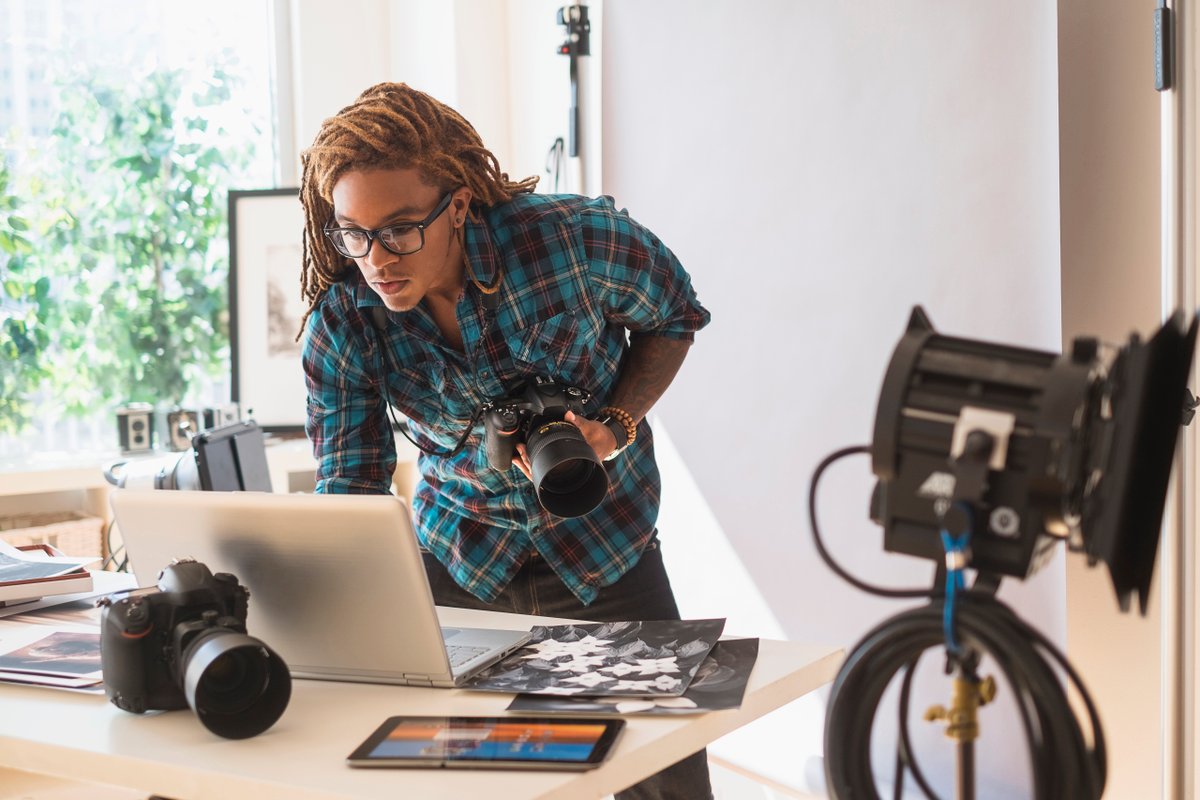 ---
Questions? Contact Erika Burfield at burfield@nacce.com.