We're Hiring! NACCE Seeks Operations Manager & Senior Manager of DEI+B
Date posted
October 28, 2021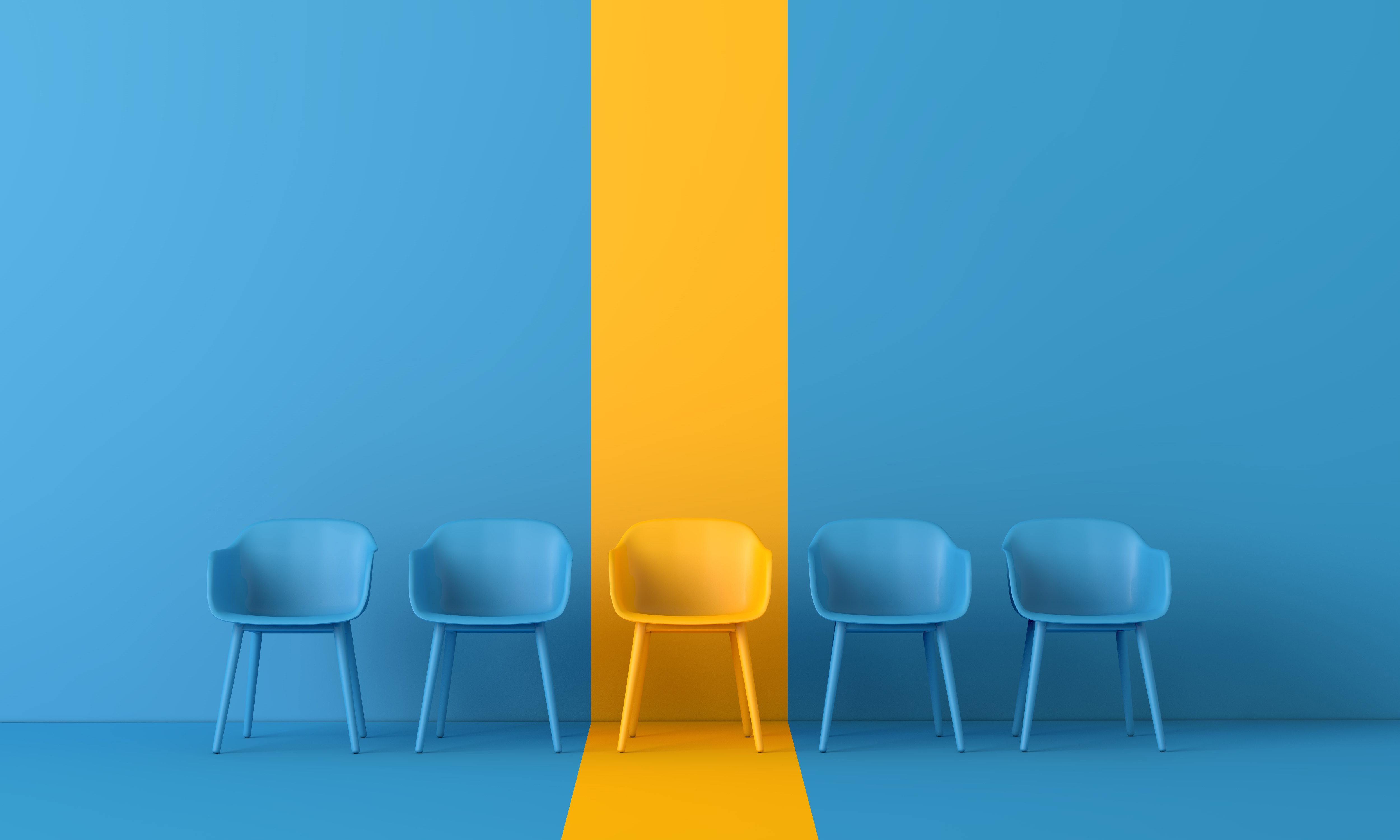 NACCE is hiring! We're excited to announce two new positions to the NACCE team: Operations Manager, and Senior Manager of Diversity, Equity, Inclusion and Belonging.
Does managing diverse areas of responsibility get you excited? Do you love wearing many hats and making seamless transitions? The Operations Manager will work directly with NACCE's Vice President for Finance & Operations as a human resources generalist and operations manager supporting NACCE's national headquarters, located in North Carolina. The Operations Manager is a critical thinker with the ability to manage details while also leaning into big-picture perspectives.
NACCE is also seeking a high energy and focused Senior Manager of Diversity, Equity, Inclusion and Belonging (DEI + B) that will work directly with the President and CEO of NACCE to ensure that DEI is threaded and embedded in all areas of the NACCE organization and programming. We are seeking a results-driven individual who will aspire to grow our number of HBCU and MSI members from 20% of the total NACCE membership to 50% of the total membership over the next several years. This will require expanded programming, personal engagement with college leadership, and the creation of new curriculum and experiential practices for a national campaign. This role will collaborate with key stakeholders to design, implement and evaluate diversity, equity, and inclusion programs that align with organizational values, priorities, and goals.
The application window is open until Monday, November 15 or until these positions are filled. Please submit your resume/CV, cover letter, and three professional references who will be contacted in the event of a pending job offer to info@nacce.com.
Learn more, and see the full descriptions at https://www.nacce.com/career-opportunities-.
We look forward to hearing from you!